Insurance Claims Assistance in Durango & Farmington
When you need assistance with your insurance claim, our crews at BEST Cleaning & Disaster Restoration Services have the skill and savvy to help. We can provide proper documentation for our services and answer any questions while you file the claim to secure a fast and fair settlement from your insurance provider. When you need our help in Fruitland, Placerville, Durango, Farmington, and other cities we serve throughout the Four Corners Region, call us at 970-235-9151 or click here to schedule services today at your property.
Trust BEST CDRS for Help with Your Insurance Claim
For more than a quarter-century, BEST CDRS has built a sterling reputation within the restoration industry by getting the job done right the first time. That includes providing assistance with your insurance claims. The benefits of choosing BEST CDRS include:
We are licensed & insured in the Four Corners Region
Our professional crews and technicians are IICRC certified
We understand the insurance industry rules and regulations
The work we do is generally covered in your insurance policy
We work with the major insurance companies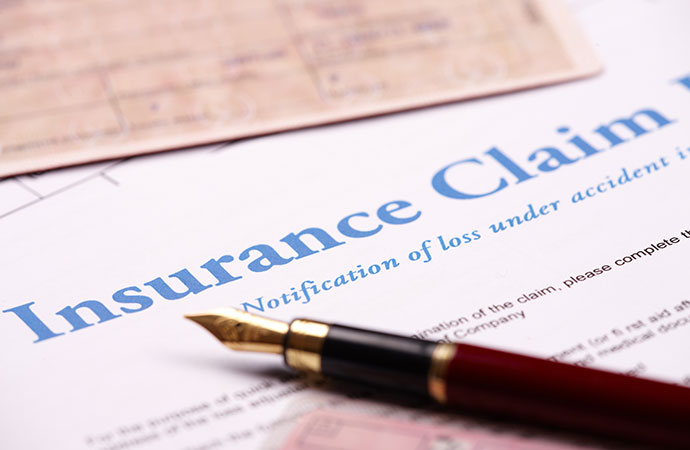 Issues to Know About Your Insurance Coverage
Every insurance policy is unique, calling for specified coverage options. Most homeowners insurance policies do not cover all types of flood and mold damage unless you include a clause spelling out those specific coverage options. When you get your policy, you should know:
It is important to read your policy to see if you are covered for water, fire, and mold damage restoration services.
Some policies cover damage due to leaky and frozen pipes but deny flood claims.
Some property insurance policies may deny mold remediation claims that result from leaky pipes.
Insurance policies vary and many providers offer multiple water & mold damage coverage options.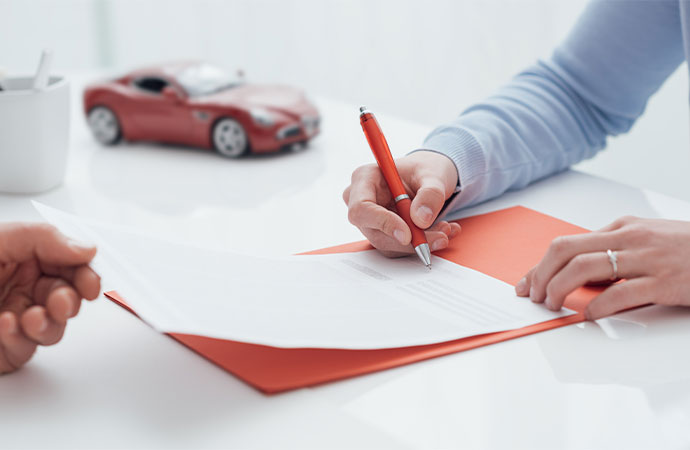 Rely on BEST CDRS for Insurance Claim Assistance in Durango & Pagosa Springs
BEST CDRS works simultaneously on restoring your property while providing assistance with your insurance claim following
water damage restoration
services.
Contact us
online or call us today at
970-235-9151
so that we can review your insurance policy to see what is covered at your property in
Durango
,
Farmington
,
Fruitland
,
Placerville
,
La Plata
, and
other cities we serve
. When you work with us, you know that:
We will reach out to you and assist with your water damage insurance claim.
Our crews are available 24/7/365 to dispatch at your location and assess any damage from water, mold, and fire.
Upon arrival, our crews will assess your property to determine the cause of the water, fire, or mold damage.
Our crews will also assess the magnitude and severity of the property loss.
Our restoration experts will document and photograph the loss to submit your remediation claim.