Insurance Claims Assistance in the Four Corners Region
To spare you the hassle of going through different channels, BEST Cleaning & Disaster Restoration Services Inc. can assist with filing your water damage insurance claim to the insurance company at the completion of the restoration job.
Trust BEST CDRS for Your Insurance Claim
Over a period of two decades, BEST CDRS has been maintaining its reputation for getting the job done right in the first attempt in the restoration industry, as a trusted partner for handling water and mold damage claims and restoration jobs in the Four Corners Region of Colorado & New Mexico.
We are licensed & insured in the Four Corners Region
Our professional crews and technicians are IICRC certified
We understand the insurance industry rules and regulations
The work we do is generally covered in your insurance policy
We are associated with most of the insurance companies in our service area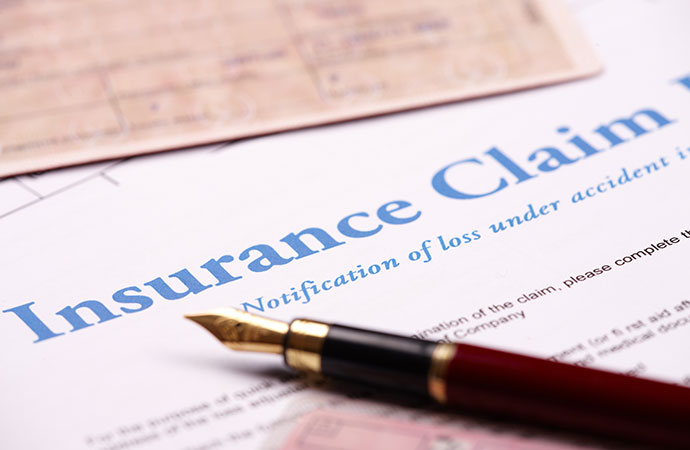 What to Know About Insurance Company Coverage?
You buy flood, water, and mold property insurance to financially protect yourself and your home from unforeseen natural and manmade disasters. But, homeowners' insurance policies are not all the same and do not necessarily cover all types of water and mold damages.
It is important to read your insurance policy's section on water and mold damage to see if you are covered for water, fire, and mold damage restoration services.
Some policies cover damage due to leaky and frozen pipes but deny flood claims.
Some property insurance policies may deny mold remediation claims that result from leaky pipes.
Insurance policies vary and many water and mold damage policies in the Four Corners Region have multiple water and mold damage coverages.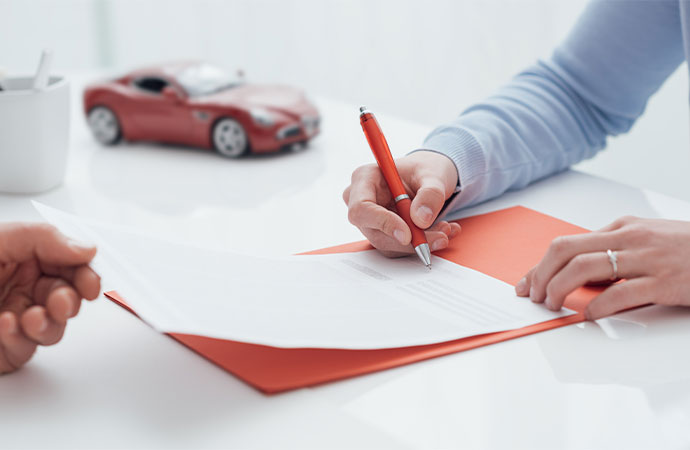 Insurance Claim Help by BEST Cleaning & Disaster Restoration Services in Durango
We will work directly with your insurance company to submit your water damage claim directly.
Our crews are available 24/7/365 to dispatch at your location and assess any damage from water, mold, and fire.
Upon arrival, our crews will assess your property to determine the cause of the water, fire, or mold damage.
Crews will also assess the magnitude and severity of the property loss.
Our water and mold clean up and restoration experts will document and photograph the loss to submit with your remediation claim.
BEST CDRS works simultaneously on restoring your property while working directly with your insurance company to file your claim. Contact us today or call us at 970-235-9151 so that we can review your insurance policy to see if it covers the restoration services we offer. Our services are available in Fruitland, La Plata, Nageezi, Placerville, and other parts of the Four Corners Region.