Appliance Leak Cleanup in Durango, Farmington, Cortez, and Pagosa Springs
Some of your appliances rely on water in order to work. Some examples include washing machines, refrigerators, and dishwashers; and it is likely that you use some of them more than once a day. Because of this, it is no surprise that they wear out and encounter a problem every now and then. Now you might think that these machines can be fixed easily, but when water is involved, the situation can get complicated.
Water is formless, and it is because of this fact that getting rid of its presence is proven to be difficult. It can easily be collected or absorbed in any given space, and if the affected area is ignored, it produces various problems that can weaken your property and health, or escalate into floods later on. Do not underestimate the appearance of this element because any misstep can further damage your space.
The best option you have is to contact the experts, and we, at Best Cleaning & Disaster Restoration Services, are just the right people for the job.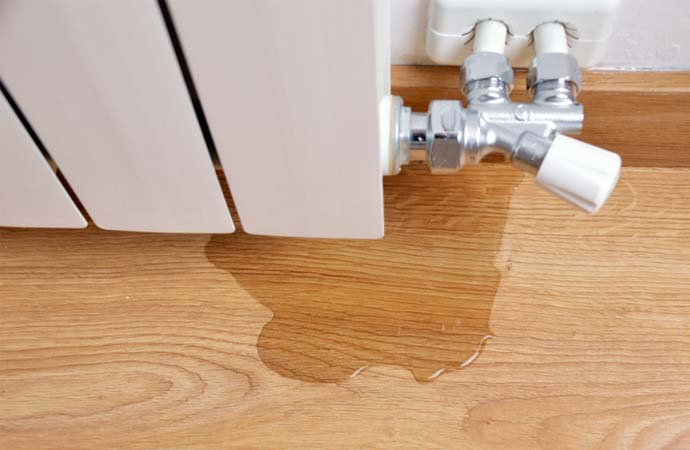 Contact Us For Appliance Leak Cleanup in Durango, Farmington, Cortez, and Pagosa Springs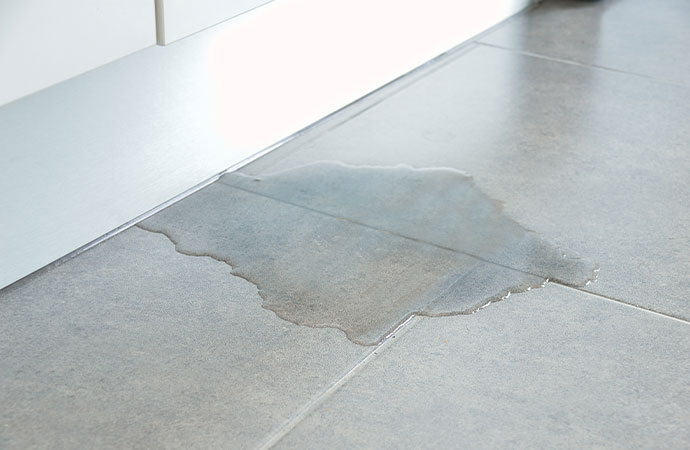 For more than 25 years, we have seen a lot of properties that have sustained water-related problems due to simple appliance leaks. When the presence of water is ignored, it can create a perfect habitat for mold and mildew to grow. Moreover, your machines will have a hard time functioning due to mechanical problems such as rust.
With our expertly trained technicians handling the situation, your indoors will be spared from the effects of water damage, as well as maintain the function and form of your affected items. We can perform this service to various kinds of machines, which include:
Heating & Cooling Equipment
Call us by dialing: 970-235-9151 or visit our contact page here for further questions and inquiries. We also provide various cleaning and restoration services such as: water and fire damage restoration, and carpet & floor cleaning. We proudly service properties that are located in the Four Corners Region (Cortez, Durango, Farmington and Pagosa Springs).