Leaky Faucet & Fixtures Service in Durango & Cortez
A leaky faucet can be an absolute cause of mold growth. If there is a water leak anywhere in your home or office and it's not cleaned up and taken care of as soon as possible, mold can grow within a 24 to 48-hour period. That's why you need to fix faucet leaks, which can save you up to 140 gallons of water each week and lower your water bill.
Best CDRS is a trusted name for faucet leak service using only high-quality equipment, trusted methods, and excellent restoration techniques, and now you can experience the same services. If ever you are in need of our expertise, just give us a call at 970-235-9151 or by visiting our contact site for further details.
Apart from Leaky Faucet & Fixtures Service, we also provide services for water damage restoration, water damage inspection, plumbing overflow cleanup, clogged drains, water line breakage, and more.
The Dangers Of Mold Because Of A Leaky Faucet
Most of us are aware of mold damage due to leaky faucets, which can be a dangerous health hazard, especially for individuals with any of the following:
Allergies
Asthma
Bronchitis
COPD or other chronic respiratory diseases
Respiratory Tract Problems
People with suppressed immunity or lung disease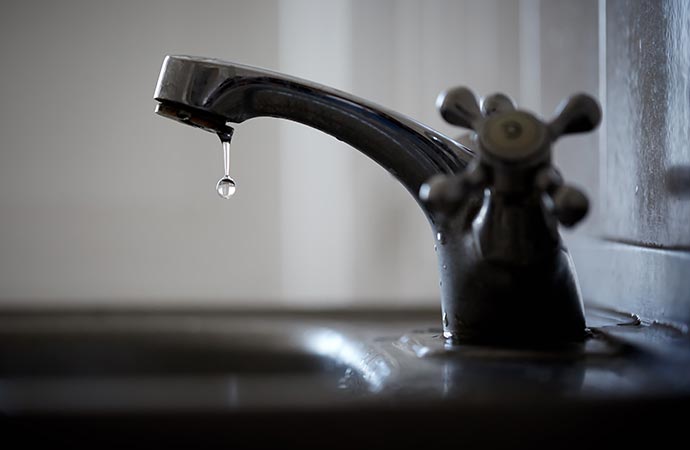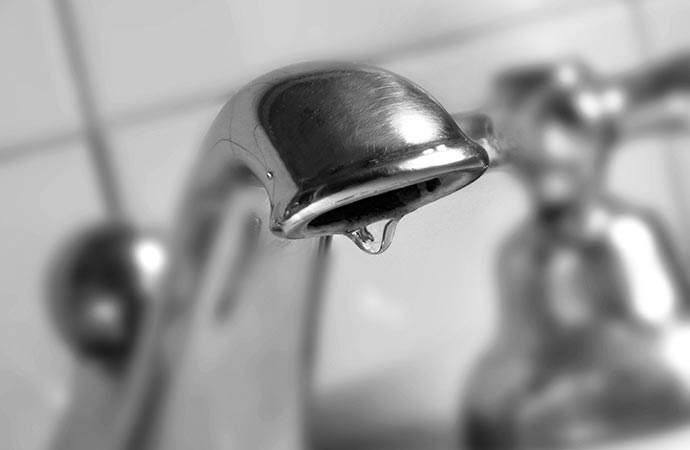 Why Choose Us for Leaky Faucets and Fixtures?
IICRC certified company
Professional technician
24/7 customer service
More than 25 years of experience
Trusted method and high-quality equipment
We use state-of-the-art technology