Risks from Mold in the Ductwork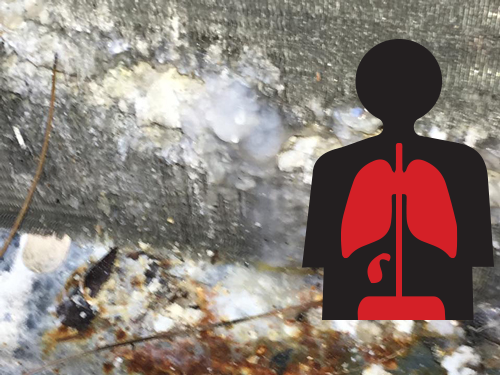 Mold is one of the bigger concerns for any homeowner. Letting it grow unchecked can cause serious health problems for you and your loved ones. Mold also feeds on organic matter in your home, causing structural weaknesses that could lead to a catastrophic collapse. It is advisable that homeowners check regularly for the presence of mold on their property, particularly in damp, dark areas.
But did you know that mold can grow in places other than your attic, basement and laundry room? Yes, it definitely can. Mold can surface anywhere, even in hard-to-reach places like your vents and HVAC ductwork. Mold in your duts will spread spores, as well as potential health risks, to all corners of your home. That makes it especially hard to remove.
Fortunately, our certified cleaning experts at Best Cleaning & Disaster Restoration know all about mold. With our years of extensive experience and expertise, we can scour your property to eliminate mold from wherever it may hide, protecting your health and safety for years to come.
Don't let mold growth dictate how you enjoy your days with your family and loved ones. Contact Best Cleaning & Disaster Restoration to get rid of the mold problem in your home once and for all.
The Dangers of Mold
Here are some of the issues mold can create in your home if left unchecked: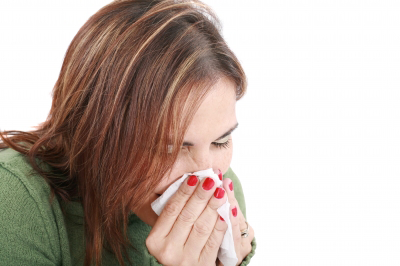 Cause health issues and complications. There are three different types of disease-causing mold spores, with health risks ranging from respiratory ailments to some types of cancer. Mold contaminates the air you breathe, making life difficult for individuals with allergies, asthma and other respiratory ailments. It can exacerbate symptoms of asthma and pneumonia in immuno-compromised people. The most severe type of mold is known to trigger certain types of cancer. If mold is spotted in your home, you need to eliminate it immediately.
Weaken the structural integrity of your home. Mold can rot walls, floors and critical home supports like wooden beams. That is because mold feeds off organic matter and many building materials are made from organic matter.
Spread foul odors in your home. Mold growth will make your home smell wet, damp and musty. That is a concern for residents, visitors and guests.
Damage your property. Mold can and will attach itself to possessions stored in places where mold typically develops, such as your basement and attic.
With so many risks that stem from having mold in your home, you cannot afford to let it grow in your ductwork, basement, attic or anywhere else on your property. Contact Best Cleaning & Disaster Restoration at 970-235-9151 to get the most-qualified team available to remove mold from your home in Durango, Farmington, Cortez and Pagosa Springs.