Restoration & Cleaning Services for Medical Facilities in Durango, Farmington, Cortez & Pagosa Springs, CO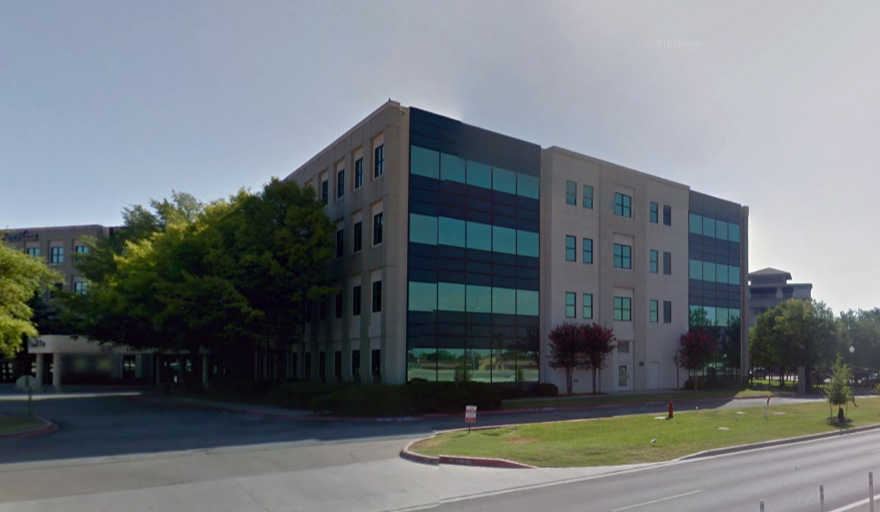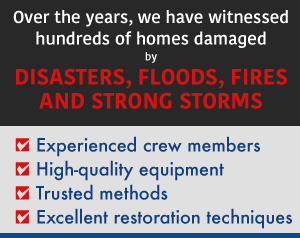 Get help NOW!
---
The moment a medical facility encounter a disaster, their day-to-day operations may be interrupted or suddenly come to a halt. Fire, flood, and other catastrophic scenarios can cripple the flow of the workspace – which inconveniences both the patients and the medical team. Medical facilities can't afford to keep their clients waiting, especially when an emergency arises. In this situation, it's best to call your local restoration team for help.
If your medical facility in Durango, Farmington, Cortez, or Pagosa Springs, Colorado experiences a disaster, contact Best Cleaning & Disaster Restoration Services today. We've been serving the community with professional restoration services for more than 20 years, and we're quick to respond to any emergency.
24/7 Restoration Services Near You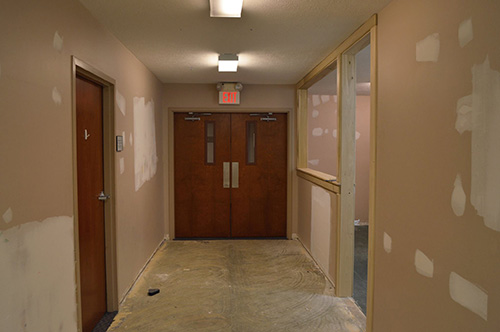 Best Cleaning and Disaster Restoration Services, Inc. has been providing restoration for commercial properties for many years. Because of this, we know just how to handle your devastated medical facility properly. We also know how important your facility is to your patients, so we'll restore your property within the given deadline and we typically try to finish the project ahead of schedule.
If you can't afford to close your medical facility, we can also work on your building and make sure there are as few inconveniences as possible. Our company offers various restoration solutions to address the many disasters that your medical facility can encounter. These include:
We also offer floor & rug cleaning, specialty cleaning, and biohazard cleanup if the situation calls for these services. At BEST CDRS, our restoration procedures use state-of-the-art equipment and non-toxic chemicals that sterilize and decontaminate your surroundings. It's important that your facility's environment stays healthy and safe for your patients, so as not to attract or develop bacteria and diseases.
All of our emergency services are made available to you 24/7. Disasters can strike anytime and anywhere, so we're prepared to help you no matter what time of day it is. Give us a call at 970-235-9151 and we'll dispatch our emergency response team to your location pronto. Contact BEST Cleaning and Disaster Restoration Services today!