Cleaning & Restoration Services for Hotels in Durango, Farmington, Cortez & Pagosa Springs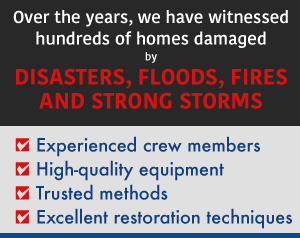 Get help NOW!
---
It's difficult to keep your business running smoothly if your hotel is struck by a flood, fire or other types of fire and water damage. Not only do you have to ensure your guests' safety, but you also need to meet their needs while quickly restoring the hotel's operations. Sometimes, this balancing act ends unsuccessfully because of the lack of expert equipment and flawed restoration procedures. In order for your hotel to rise from any disaster, it's better to let the professionals handle the restoration process.
If your hotel has encountered a disaster recently and you're looking for professional restoration services in Durango, Farmington, Cortez or Pagosa Springs, contact BEST Cleaning & Disaster Restoration Services, Inc. Our company has the experience and know-how, to properly bring your hotel back to its pre-damaged state.
When You Need the Best, Call BEST
Having BEST Cleaning & Disaster Restoration Services, Inc. take care of the restoration work provides you with the following benefits:
Saves You Time, Money and Energy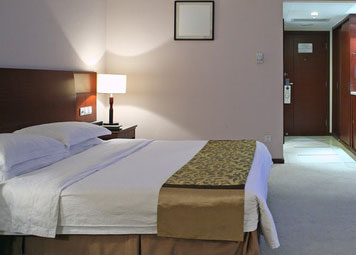 Without the expert know-how to deal with a damaging situation, your in-house staff has the tendency to use improper restoration techniques. Amateur restoration projects have a higher chance of creating more damage, which will need to be covered with costly repairs. When you let BEST Cleaning & Disaster Restoration Services, Inc. handle the job, we'll do everything perfectly right from the start. Our restoration techniques eliminate the need for guesswork, giving you peace of mind when it's all said and done.
Swift and Safe Process
We understand that you want your hotel to resume operations as soon as possible. That's why, our licensed and certified technicians are trained in restoring your hotel within the given deadline. Also, our restoration process prioritizes the safety of your guests. This ensures that no one in your hotel will experience any mishaps that are often linked to a water or fire related disasters.
Complete Restoration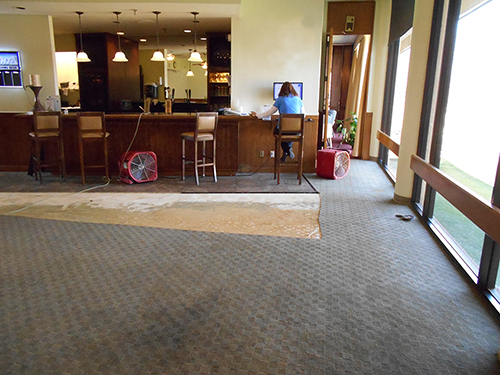 Restoring your hotel after it has been damaged isn't easy. Your building is large, which can pose as a challenge for your in-house staff. However, Best Cleaning & Disaster Restoration Services, Inc. has been restoring commercial properties for more than 20 years. With that much experience under our belts, we know where to begin our restoration process and where to find hazardous areas that need special care. We also make sure that all the rooms in your hotel are completely restored to follow safety regulations. With BEST Cleaning & Disaster Restoration Services, Inc. by your side, your hotel will be completely restored in no time.
We also offer other services that supplement our restoration services:
Give us a call at 970-235-9151 and we'll be ready to help. BEST Cleaning & Disaster Restoration Services, Inc. is available for emergency response 24/7.