Mold Testing Services in the Four Corners Region
Best Cleaning & Disaster Restoration Services Inc. (simply known as Best) have few mold testing partners, who routinely perform mold testing for many types of residential & commercial buildings. They use a multi-disciplinary approach to evaluate Indoor Air Quality (IAQ) concerns. They perform mold and IAQ consulting services in hospitals and other healthcare facilities as well.
Mold Testing Services by Best
At first, our partnered company's team of experts will perform an extensive assessment of your property and then, will follow the remediation protocol. Once this step is completed, they'll perform a post-remediation assessment and clearance testing to ensure the project is complete and the industrial hygiene of the building and its inhabitants is where it needs to be as per industry standards.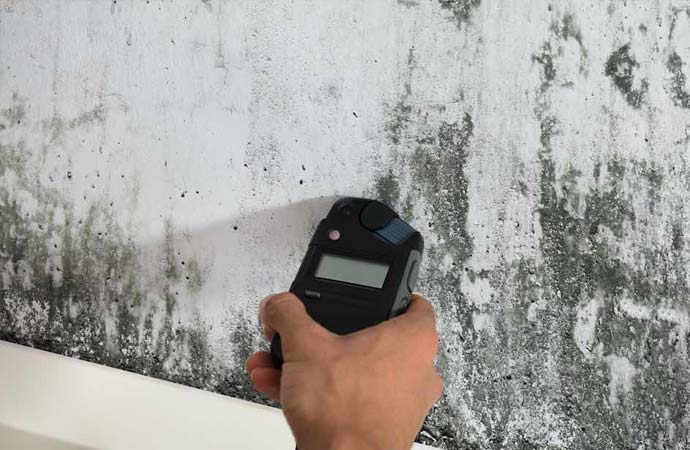 Disaster Management in Four Corners Region
Look no further in need of a restoration company for your home or office to handle water damage, fire, and smoke damage, storm damage, or something similar, for you have Best at your service in the Four Corners Region area of Colorado & New Mexico. We have been respected as the area's trusted provider of disaster restoration and mold remediation services are done for our residential and commercial customers, for more than two decades, even in the wake of the most severe damages.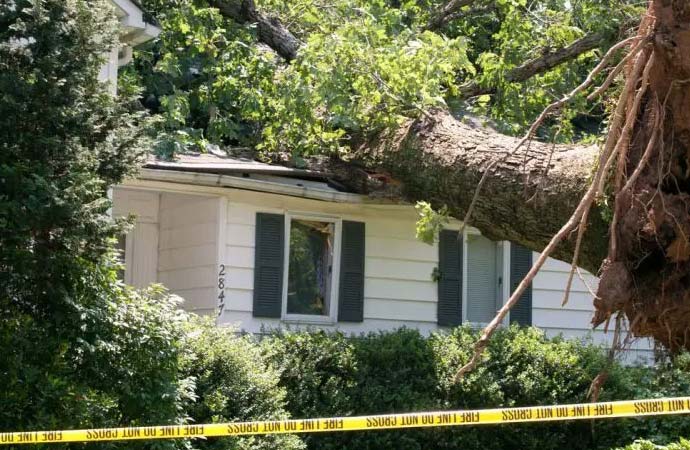 Disaster Restoration Services by Best
Flooding, Pipe Burst, Sewage Backup, AC Leak
Asbestos Abatement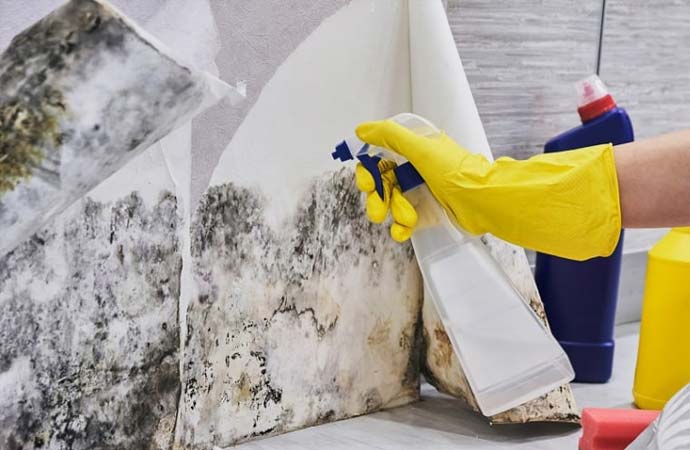 Our restoration professionals who are dedicated 24/7 at your service in Lewis, Navajo Dam, Pleasant View, Rico, and other places in the Four Corners Region of Colorado & New Mexico area will install any device you need. Call us today at 970-235-9151 to schedule your appointment.