Sliding Damage from Storm in the Four Corner Region
Living in Colorado and dealing with storms very often is nothing uncommon. Storms can be deadly and cause a lot of havoc in your home especially causing damage to your sliding.
If you are living in Durango, Farmington, Pagosa Springs, Cortez, Aztec, Bloomfield, and other service areas surrounding the Four Corner Region then please do give us a call at . Our friendly customer care will dispatch a group of well-skilled individuals to your home or business property to help fix the slidings.
Why Is It Essential to Restore Your Damaged Window ASAP?
Just like damaged windows, broken glass from sliding doors is one of the few foremost common property harms caused by storms. It's better to stay away from doors during a storm and conceal any broken glass shortly after the storm to prevent injuries from broken glasses. Calling for restoration should be the next step as a broken sliding means exposure to the weather and further water damage, mold damage, and costly repairs.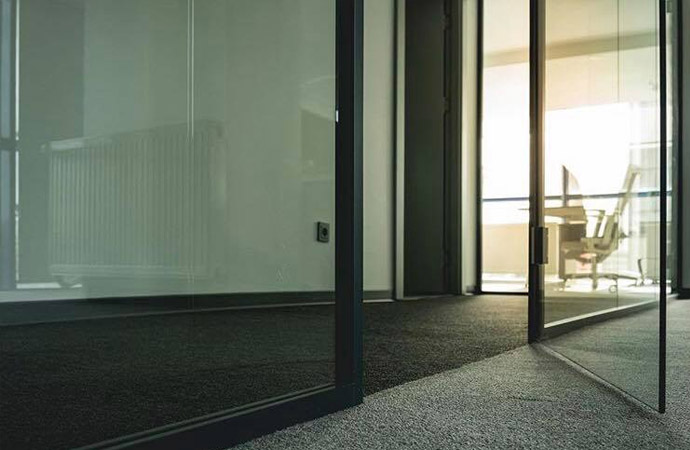 Rely on Best CDRS to Repair Your Sliding Damage
BEST CDRS is the best restoration company all over Colorado. We areofficially designed and accustomed for handling all sorts of restoration issues let it be from water damage, storm and flood damage, fire damage, disasters, and many more. We have all the latest and highly advanced equipment that is used by our experts to deal with your restoration problems. Our respected experts are all certified and well trained and will promise to give their best every time you call them.