Cistern Cleaning Services in The Four Corners Region
What is a cistern? It's a tank that contains a huge ounce of water typically used to supply water in your house or a part of your flush in your washroom. This is one of the most important services which is need at least twice every year.
Keeping and a cistern dirty can result in severe problems such as polluted water coming straight from the pipe, your flush water may smell and can easily ruin the ambiance of your house, many of us living in The Four Corner region have a habit of drinking tap water so expect to drink to something which may cause severe problems to our health and many more.
This is why we always need the help of professionals such as ourselves to get cisterns clean if possible on a regular basis or else at least twice every 12 months. If you are living in Durango, Farmington, Cortez, Pagosa Springs, Aztec, Bloomfield, and many more areas surrounding Colorado then please give us a call at 970-235-9151 .
How Do We Clean Your Cistern?
First we gently pump out about 50% of the water from your tank
We use our 2 inch submersible pump for recirculation
Then we recirculate the discharge line
Then we recirculate back the water using a spray nozzle
We fill a barrel with clean water and add some chlorine into it (this regenrates the water and kills all sort of germs)
Finally our experts will conduct a inspection and let you know if your cistern is clean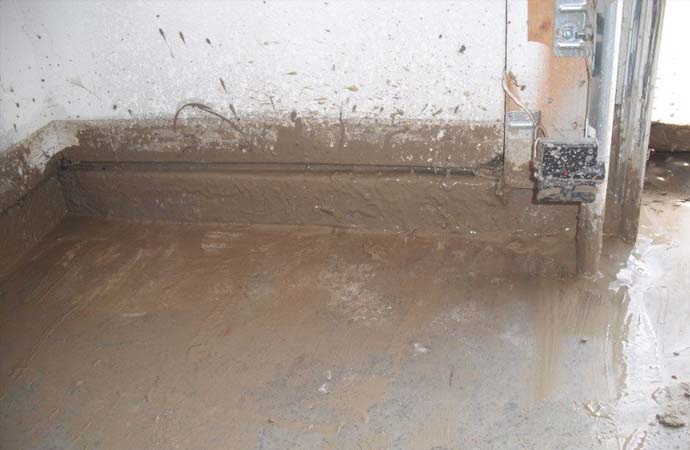 Call us Today For The Best Restoration Services
Best CDRS has had a great story of success when it comes to providing customers restoration solutions all over The Four Conrner Region. We are blessed with a group of certified and well trained experts who will deal with your restoration problems with ease and less hassle. You can call us any time at 970-235-9151 and our emergency crew is always ready. Call us today and one of our friendly customer care service will attend your call immediately.