Crime Scene Cleanup in Durango, Farmington, Cortez & Pagosa Springs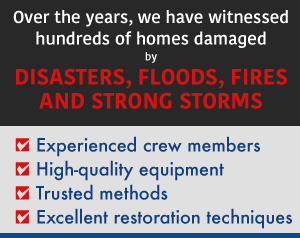 Get help NOW!
---
When a homicide or violent accident occurs, witnesses may call local authorities or emergency responders to inspect the crime scene. However, once the police and investigators are done, many wouldn't know what to do after. The most logical step to take is to clean the crime scene. However, this task won't be easy. Surviving members or affected individuals will find it difficult to clean up, especially when the traumatic event is recent. If a crime scene isn't handled properly, various dangerous substances and biohazards will damage the environment and people's health.
If a crime occurred in your Durango, Farmington, Cortez, and Pagosa Springs property, contact Best Cleaning & Disaster Restoration immediately. We have over 20 years of experience cleaning up biohazardous substances, so we know the necessary steps to take in order to clean your property correctly.
BEST CDRS Can Clean Any Crime Scene
At BEST Cleaning and Disaster Restoration Services, our primary goal is to get your property back to its safe, healthy, and livable condition. In order to successfully achieve that goal, we follow a strict crime scene cleanup procedure to ensure that we eliminate every biohazard in the environment.
Prevent Cross-contamination
When we arrive at the crime scene, the first thing we'll do is control all the affected areas. By applying plastic sheeting and bio-tape, we'll create three zones to prevent cross-contamination. The first zone is the control zone, and it's the area where the cleanup will take place. The second is the buffer zone, and this is where our fully licensed and certified cleaning technicians will wear protective gear and fill the disposal boxes. The last zone is the clean zone, and this is where we'll store our tools and equipment.
Cleaning Procedure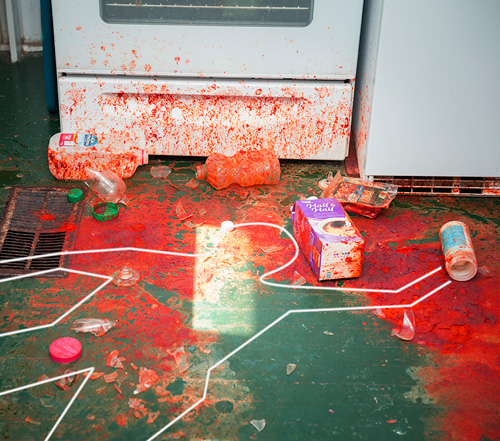 Once the zones are established, we'll begin the cleaning procedure. We'll eliminate all traces of biohazardous substances from the area, which include:
Dirt
Chemicals
Blood
Toxic substances
Contents that can't be remediated are disassembled and disposed of safely.
Deodorization and Sanitization
After the cleaning process is complete, we'll deodorize and sanitize the environment to eliminate any lingering odors and remaining harmful substances. Depending on the severity of the crime, we may need to perform this step several times to eliminate all biohazards.
At Best Cleaning and Disaster Restoration Services, we can clean up all kinds of biohazards left behind after any type of crime. Give us a call at 970-235-9151 to receive reliable, fast, and efficient crime scene cleanup in Durango, Farmington, Cortez, and Pagosa Springs. Our emergency services are available 24/7 so you can reach us at any time. Contact us today!