Fine Area Rug Cleaning in Durango, Farmington, Cortez, and Pagosa Springs
Fine area rugs are an absolute must have, if you are the type of property owner who loves to bring out the best in your room. These simple pieces of décor come in various shapes, colors, and styles, and are able to complete the overall look of any given space. With that said, it is in your best interest to maintain their function and form by routinely cleaning their surfaces and fibers. However, there are some rugs that demand special treatment because one misstep can create atrocious results – rendering the piece useless and unpleasant.
The Benefits of Professional Area Rug Cleaning
Although rare, antique, and delicate area rugs do increase the impact of the room, they are known to be some of the most difficult rugs to own. Because of their natural dyes, fabric choice, and age, using commercial cleaning products and methods can burn or distort their fibers. Vacuums are notorious for eating fringes off of Persian rugs, while the act of scrubbing can seriously blend the colors of Oriental rugs.
Without a doubt, fine area rugs are an expensive investment and you do not want to be caught destroying its very appearance. The best thing you can do for your pieces is to have them cleaned professionally.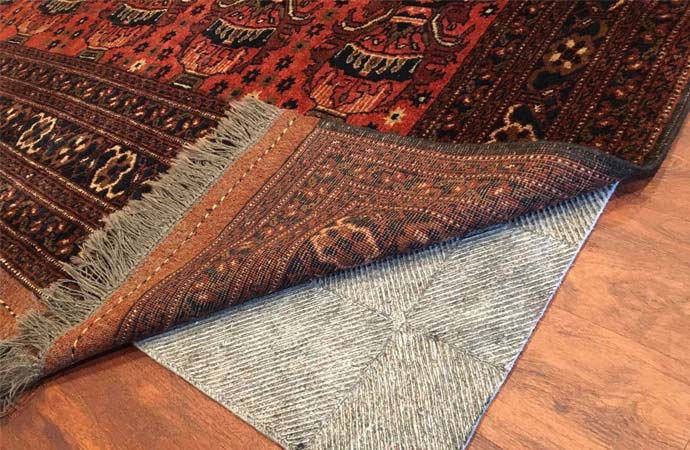 Contact Us for Fine Area Rug Cleaning in Durango, Farmington, Cortez, and Pagosa Springs
We, at Best Cleaning & Disaster Restoration Services, are qualified to handle all your fine area rugs with care. For more than 25 years, we have cleaned, restored, and sanitized hundreds of fine rungs in the Four Corners Region. We only utilize the correct cleaning product to ensure that the colors, designs, and natural glow of your pieces are intact. Also, using our high-end cleaning equipment, your rugs will be delicately rinsed, lathered, and dried, because we understand that handling these types of items roughly can severely damage their soft-to-the-touch surfaces.
Give us a call at 970-235-9151 or visit our contact page for further questions and inquires. We also offer carpet cleaning services, and water and fire damage restoration.