Types of Rugs We Clean in Durango, Farmington, Cortez & Pagosa Springs
Rugs come in all different shapes, sizes, materials and design styles. Some of which can be traced back to ancient times. Different interior design motifs require different types of rugs to complete the desired look and feel. If you're in the market for a new rug, you need to do a little research to make sure your purchase fits your visual taste, needs and budget.
Here's an overview of today's most popular rug types: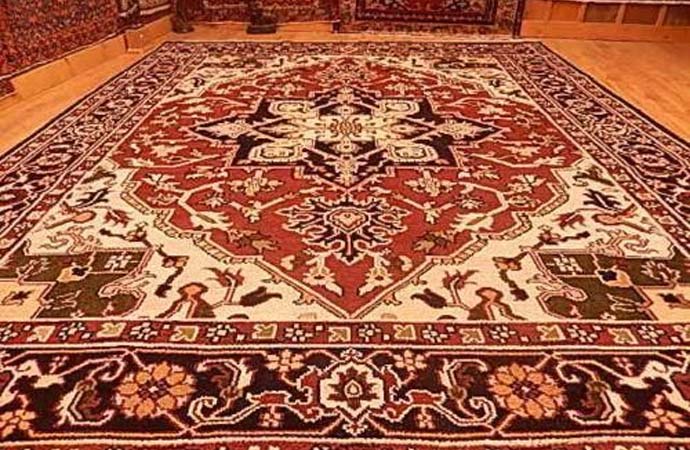 Persian Rugs
For centuries, Persian rugs have been the perfect blend of quality, class, utility and durability all around the world. As the name suggests, this type of rug originated in Persia which is now the country we call Iran. To this day, Iran is the leading exporter of this enduringly popular type of upholstery made of silk and wool.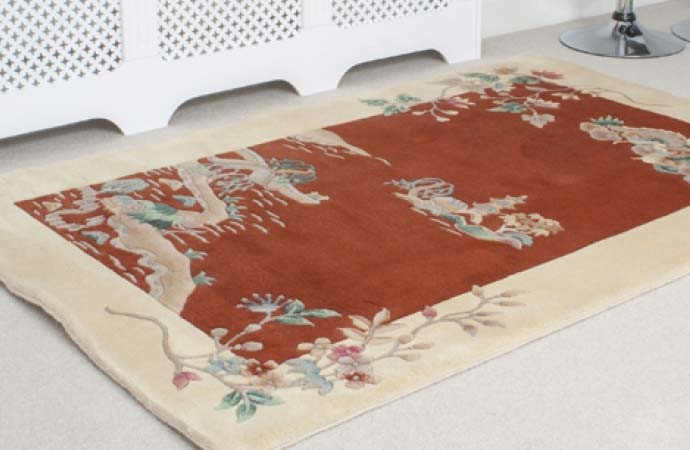 Oriental Rugs
Oriental rugs (also referred to as Chinese rugs) were in the great Eastern empire for centuries. Only in the 19th century were they introduced to the rest of the world as Victorian Britain opened up trade with China and exported these splendid items. Contrary to popular belief, Chinese rug design is not very Chinese. The patterns were actually modified in the 19th century to appeal to buyers in Europe and America. Oriental rugs are usually made from wool, silk and cotton.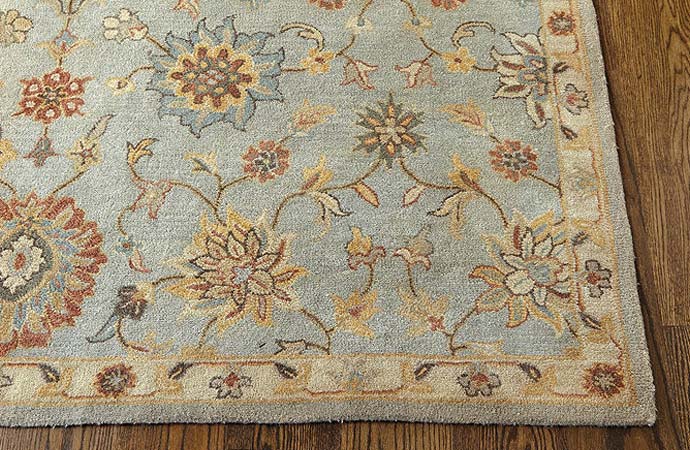 Tufted Rugs
Tufted rugs are modern upholstered products that are easier to mass produce compared to other rugs types. The fibers are made of yarns pushed into a backing using a needle. Tufted rugs are highly durable and often more cost-effective than their classically designed counterparts.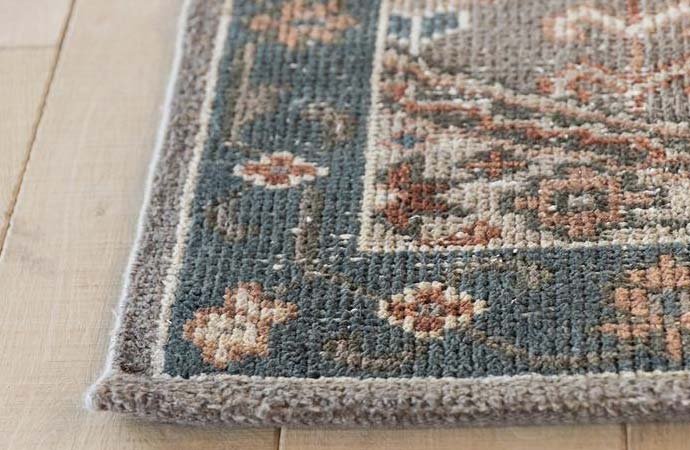 Knotted Rugs
Knotted rugs are also modern upholstery pieces that use yarns pushed into backings either by hand or with a machine. As the name suggests, the fibers in this type of rug are sewn into the backing in such a way that they form small, soft knots.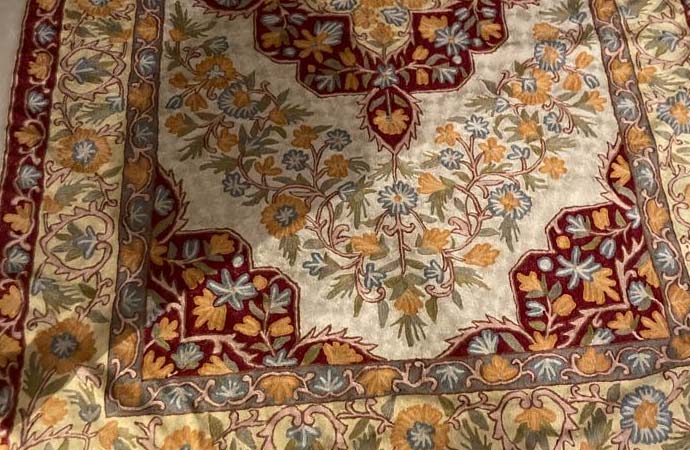 Embroidered Rugs
Embroidered rugs feature intricate patterns sewn onto the material for visual effect. The patterns can be ready-made or customized according to a buyer's desires. These rugs are usually more costly than most other types but they can be visually stunning and they add a touch of personalization to any room they're laid on.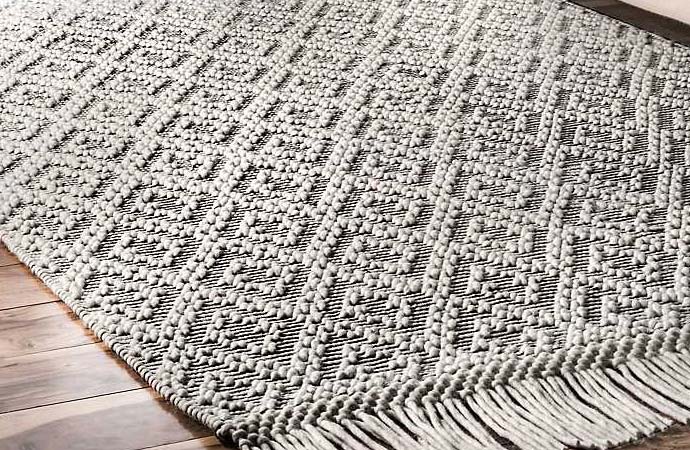 Woven Rugs
Woven rugs are made using a loom as the base where threads are woven on to. This ancient technique allows rug makers to make intricate designs come to life. Woven rugs can be pricier than others, but they're great for adding vibrant accents and warmth to rooms.
Hooked Rugs
If you're looking for a rug that looks out of the ordinary, hooked rugs might be for you. This type of rug uses material held together by a burlap backing. Though not quite as complex in its aesthetics as other floor pieces, this rug has a charm all its own and has captured the fancy of homeowners in search for designs that are out of the ordinary.
Rug Cleaning Services
Keep in mind that rugs need to be maintained so they can look consistently good and last for a long time. Regular vacuum cleaning is fine, but periodic cleaning at the hands of professionals is even better. Best Cleaning & Disaster Restoration Services offers professional rug maintenance that incorporates state of the art technology and the best practices in the rug cleaning industry. Our methods are tough on dirt, stains and pathogens but gentle on your rug's material.
Contact Us for Types of Rugs We Clean in Durango, Farmington, Cortez & Pagosa Springs
Call us today at 970-235-9151 to learn more about our professional rug cleaning methods for any type of rug. You can also send us an email through our Contact Us form. Our friendly and knowledgeable team is ready to answer any questions you may have.