Storm & Flood Damage Services in Durango, Farmington, Cortez & Pagosa Springs
We all are familiar with storms and floods in Colorado. Almost every year around the time July-August Colorado experiences thunderstorms, storms, and also floods which becomes deadly dangerous for many of our assets. Natural disasters can occur at any time of the day without even giving you a proper signal sometimes. Even small tornadoes can create big impacts on damaging a lot in your residential or business properties.
Tornadic winds in these storms can sometimes be as fast as 300 miles per hour, causing heavy rainfall and flash flooding. The results of these storms can be deadly, destroying both life and property.
Do not worry if such unfortunate situations take place in Durango, Farmington, Cortez, Pagosa Springs, Kirtland, Lewis, and many more areas in Colorado. Just give us a call at 970-235-9151. Our emergency response team and we will dispatch them immediately to take over your situation.
Storm & Flood Damage Restoration
Best CDRS provides emergency restoration services for business and residential properties. Business Restoration requires restoration on a large scale and requires intricate and complex logistics to execute disaster restoration services. Call us today at 970-235-9151 to start your restoration process.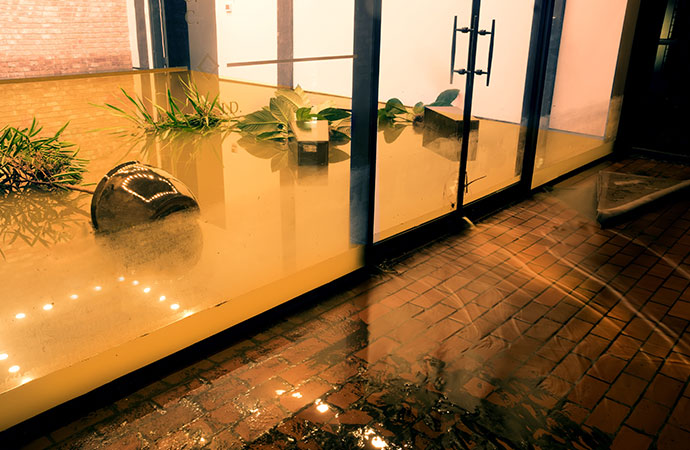 Flood Damage Restoration Process
Extract, Clean Up, Remove Water and Debris
Perform Mold Remediation Services
Dry Property (using state-of-the-art-drying equipment)
Perform Demolition, Construction & Reconstruction Services
Provide contents restoration and storage
We have been in the water damage restoration business in the Four Corners Region for many years now. We have the professional experience and quality equipment to perform water extraction, water removal, water repair, and water damage restoration services, as well as construction services to return your home or business to pre-loss condition.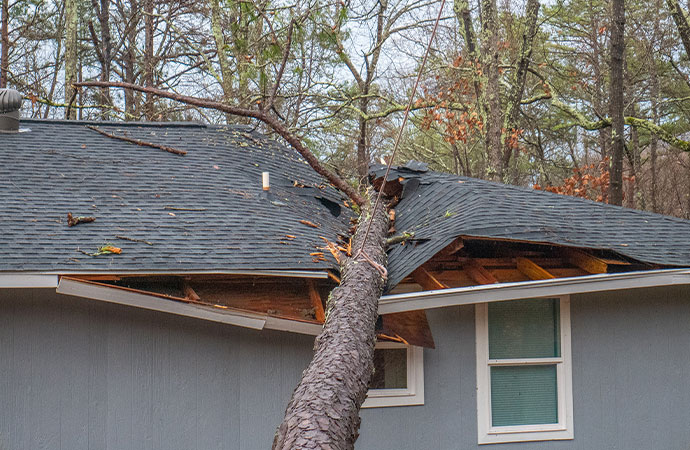 Storm & Hail Damage Repair Services:
Board-Up
Tarping
Tree Removal
Debris Removal & Cleanup
Building Repairs
Shingle Replacement
Temporary Electrical Service
Trust Our Certified Water Restoration Experts
Our Certified Water Damage Restoration Crews are professional water damage experts who are certified in water damage restoration and have the knowledge, expertise, and equipment to handle any size disaster cleanup. We will repair and restore your residential or commercial property to pre-loss condition. Call Best Cleaning & Disaster Restoration at 970-235-9151 for a damage inspection and estimate in your Colorado Area.