Restoration for Staining & Discoloration in Durango
One of the most common residual effects of a fire is the staining and discoloration of walls, ceilings, and furniture. Even after you have successfully extinguished the fire, the restoration of stained & discolored property must be addressed immediately to ensure a safe and healthy home or office in Mancos, Cortez, Dolores, Durango, Silverton, and other cities we serve within the Four Corners Region.
Best CDRS offers discoloration & staining restoration and other fire damage restoration services that are unmatched when it comes to providing the best possible results at your residential or commercial property. Our restoration crews are available 24/7/365. To learn more, dial 970-235-9151 or contact us online to schedule services today at your property in Durango, Farmington, Cortez, or Pagosa Springs.
Benefits of Choosing Best CDRS for Stain Restoration
When you choose the IICRC-certified technicians from Best CDRS for smoke damage restoration, the benefits include:
We use state-of-the-art equipment: There are the right tools for the right job. Our crews carry them to every job site.
Decades of industry experience: Our company has spent more than 25 years handling restoration projects in your area.
Eliminate unwanted odors: Smoke stains generate unwanted odors that our professional crews can eliminate.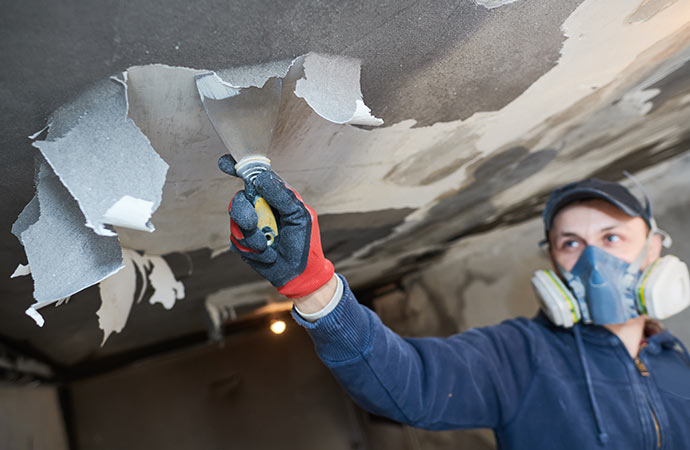 Trust Us for the Best Restoration Results in Durango & Cortez
As an IICRC-certified company, we provide top-notch smoke and soot damage restoration services for our customers throughout the Four Corners Region, including discoloration & smoke stain restoration. Our certified technicians will make sure that your damaged property is back to its pre-damage condition as quickly as possible. For more information about Best CDRS, call 970-235-9151 or click here to schedule restoration services today in Durango, Cortez, and Pagosa Springs.