Smoke Damage Restoration Service in Durango, Farmington, Cortez, and Pagosa Springs
After experiencing the destructive power of a fire, smoke-damage clean up can be a challenge to handle by yourself. There's fire damage, soot stains, the scent of smoke clinging to walls and furniture, and water damage from the firefighter's hose may be present as well. When it comes to your home and business, time is vital. Having immediate clean up options means that you have better chances of getting your home or business running smoothly, as quickly as possible.
Call a Professional Immediately
As soon as the smoke has cleared and the firetrucks have pulled away from view, call a professional who specializes in smoke damage restoration of residences and commercial buildings. Best CDRS professionals are equipped with the knowledge, training and tools needed to perform restoration quickly and efficiently, minimizing damage and maximizing on productivity. There is a world of difference between smoke and soot, and only trained professionals will know the difference, and will know the best way to deal with each one.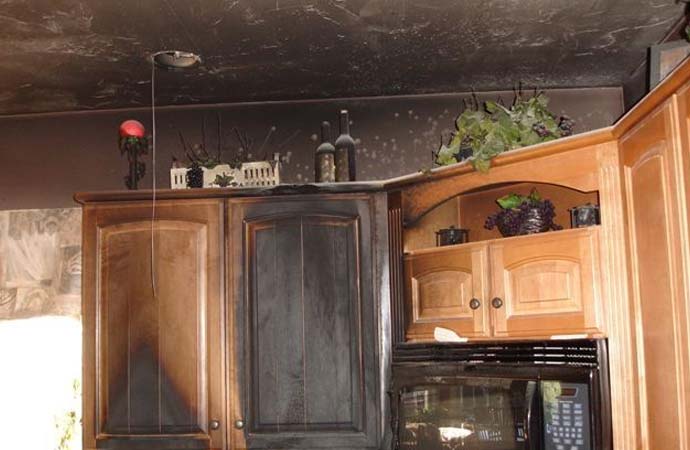 Act Immediately
Smoke removal needs to be started as soon as possible, because the longer it lingers on the furniture or in the building, it can eventually cause corrosion and discoloration while leaving odors behind that become increasingly difficult to remove.
Something that doesn't cross the mind of most people is that smoke damage is not only limited to physical smoke damage. The soot that is left behind from the smoke can calso smear onto the walls, completely changing the texture of the plaster.
So the faster you dial 970-235-9151, the more you can save on costs. There is a significant difference if you leave the smoke and soot for more than a few days, or even weeks. If it's left for weeks without being cleaned, materials such as wood, metal and carpet may need to be replaced completely; taking steps to immediately fix the problem could have a big difference between merely having the items cleaned as opposed to completely replacing them.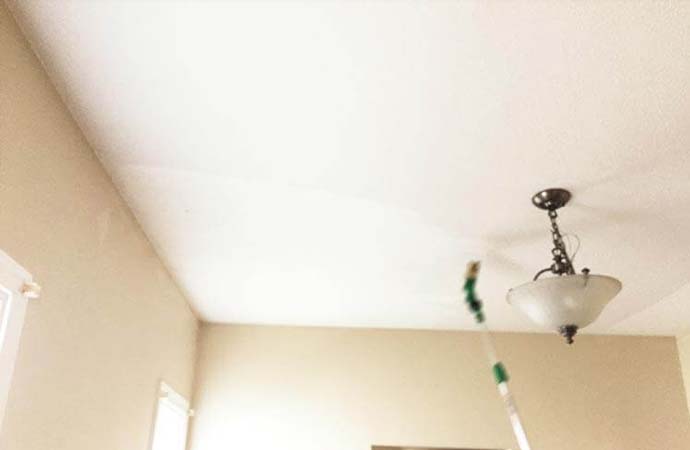 Contact Us for Smoke Damage Restoration Service in Durango, Farmington, Cortez, and Pagosa Springs
Time is of the essence when it comes to successfully de-odorizing your home and business from the smell of smoke, and there is no one who understands that better than us, at Best Cleaning and Disaster Restoration Services. We'll be sure to respond immediately after your call so that we can prevent further damage and keep your wallet safe from any additional costs. If you live in Four Corners Region and the surrounding area, so don't hesitate to call 970-235-9151 immediately. If you require any of our other services, we can gladly help out with mold remediation, storm damage, fire damage restoration, water damage restoration, biohazard cleanup among others. If you have any more questions or concerns, don't hesitate to view our contact page.