Coronavirus Disinfection in Durango, Farmington, Cortez, and Pagosa Springs
At Best CDRS, we offer services from both a preventative perspective or if a room is known to be infected we can do a complete structure cleaning to help combat the recent pandemic outbreak.
Our cleaning equipment has been proven to be extremely effective at minimizing viruses and is the industry standard for safe and effective cleaning. As you can imagine this procedure is in very high demand right now. In fact, we're currently working with our local college & many government facilities. We do have current availability but it's first come first serve. So if you have a room or structure you'd like treated contact us immediately.
Virus Suppression Cleaning Services
As concerns over the current spread of viruses are on the rise, Best CDRS is dedicated to helping protect you, your family, and your employees. Our cleaning system is one of and safest ways to completely remove bacteria, viruses, and other illness-causing germs, including Coronavirus. Even though health risks are steadily increasing, we want you to know that there are advanced cleaning techniques that can actually reduce the risks of spreading viruses and our cleaning process is one of them.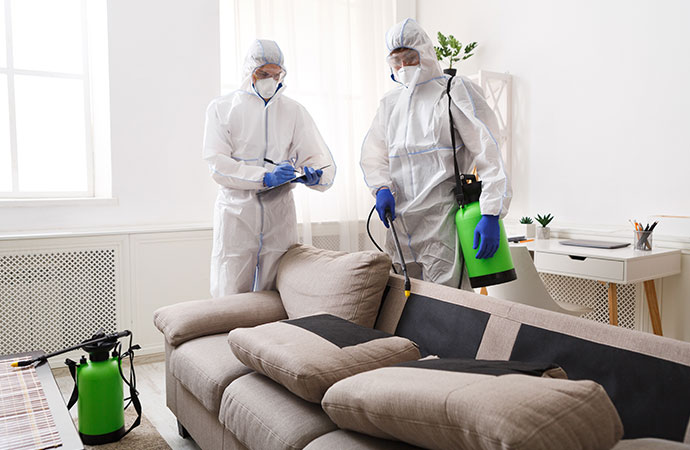 Some of the areas of our focus may include but are not limited to:
High traffic areas
Counters and tables
Lobbies and meeting rooms
Classrooms and cafeterias
Water fountains and coffee bars
Seating areas, carpeted areas, and rugs
Offices and office furniture
Shelving and racks
Bathrooms and sinks
Doors and door handles/ knobs
Best CDRS: A State Certified Contractor
If you're in need of cleaning and viral suppression services, contact Best CDRS today. We also offer restoration and cleaning services across the Four Corners Region, so don't hesitate to contact us at 970-235-9151 anytime for help.