Fire Prevention Tips for The Four Corner Region, NM
Fire disasters can be horrifying and result in several brutal damages. It may have a straight impact on your physical body but most of the time it ruins the beauty of your house by creating some serious damages.
There have been several cases registered by NMSP  (New Mexico Department of Public Safety) where the fire got lit from just a small fire in the garden and eventually caused unexpected havoc on the homeowner's property. We have to remember fires can pass from one place to another really fast so it's always wise to have a decent knowledge of how to prevent fire in our houses and business property. 
If you are living in Durango, Pagosa Springs, Farmington, Cortez, Aztec, Blancho, and all other service areas then, please call us straight at 970-235-9151. Our friendly customer care service will immediately dispatch a group of fire restoration experts to your house for 24/7 fire damage restoration and water damage restoration services to clean up fire damage and water damage debris and restore your property to pre-loss condition.
How to Prevent Fire in Your House 
You'll get literally less than 2 minutes to escape your house when there's a fire burn. In such hostile and emergency situations the best thing to do is simply train your family on the basic principles of fire safety drills. Here are the ways how you can prevent fire in your house or business property.
Test your smoke alarms regularly
Inspect all your heating sources
Keep your stove and oven clean
Don't leave your kitchen
Always check your dryer
Maintain all cords
Properly store flammable products
Practice caution with candles
Be careful with your fireplace
Keep fire extinguishers around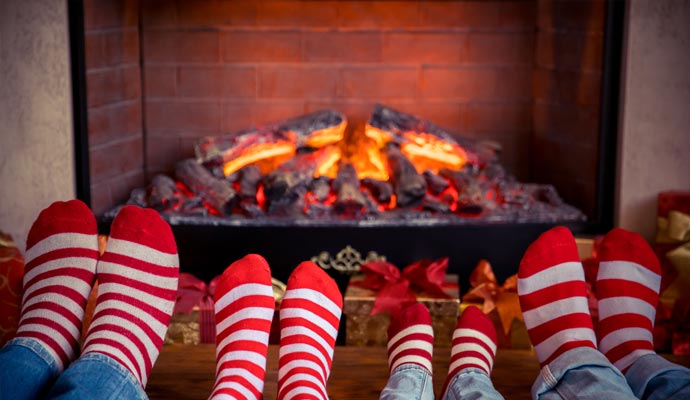 Children Safeties 
Remember our children are always unaware of many materials that can cause fire and injure them significantly. It is our responsibility as parents or adults to educate them on which stuffs they should not play with as toys. Tools such as matches or lighters or any other flame source should be kept away from their reach. They should be regularly monitored around stoves, ovens, fireplaces, burning candles, and portable heating units. Most importantly we need to teach them fire safety drills.