Chemical Spill Cleanup Service in Durango, Farmington, Cortez, and Pagosa Springs
Handling chemical spills is only suitable for professionals. Coming in contact with harmful solutions is dangerous, and without the proper safety gear and cleanup method, you are exposing yourself to a lot of harmful elements.
Spilled chemical substances can affect your senses. One touch could burn your skin off, and constantly inhaling the solution can make you very sick. Also, if any of your belongings or items absorb the chemical, it will continue to linger inside your property. The best thing to do in this situation is to call in the experts, and if you live in Durango, Farmington, Cortez, or Pagosa Springs, contact Best Cleanup and Disaster Restoration Services immediately.
Call Us To Receive the BEST
We want only what is best for you, and if you accidentally spill a dangerous chemical on your floors, we will make sure that your work or living environment remains safe. By letting us handle the situation, you are actually giving yourself the following benefits:
A Safer Cleanup Process
Best Cleanup and Disaster Restoration Services is familiar with chemical spills, and we make sure that you and your surroundings are protected from any accident. Avoid the site where the incident took place as much as possible, so that you will not be in harm's way. Armed with the right equipment and protective gear, our team will take complete care of the spillage.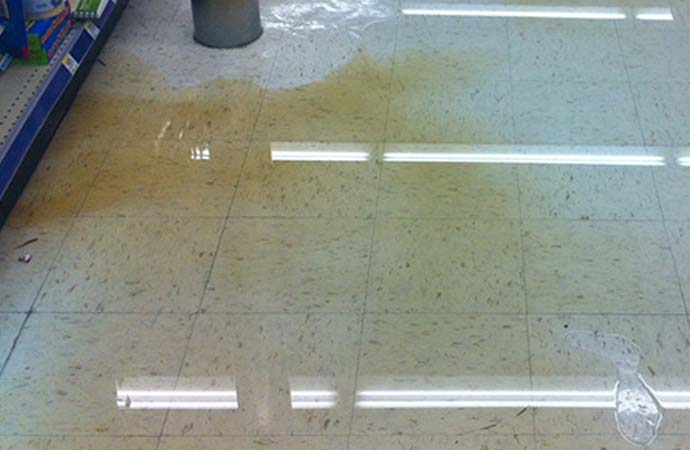 Fast and Reliable Service
With many years of experience, we know our way around various situations. We follow protocols that allow us to clean up chemical spills safely. With that in mind, we can work efficiently in any case and our focus is on satisfying our clients to the fullest.
100% Chemical Free Environment
Once we are through with the cleanup, we'll inspect the affected area to make sure that nothing was left behind. We want to leave your property completely safe and free from the chemical's hazardous properties and after effects.
Contact Us for Chemical Spill Cleanup Service in Durango, Farmington, Cortez, and Pagosa Springs
Give us a call at 970-235-9151 today. We also have other biohazard cleanup services, if chemical spills is not your only problem.