Wildfire Damage Restoration Service in Four Corners Region
Wildfires are a major concern for local authorities in all states, especially in the Four Corners region. Hot, dry brush or wooded areas, seasonal droughts, drying winds and prolonged high temperatures, as well as more development near national forests can all increase wildfire potential.
Wildfire damage can cause thousands, even millions of dollars in damage, and Best Cleaning & Disaster Restoration Services has the experience and high-tech service to help get you through such a difficult time. Whether it's smoke damage or major fire loss and destruction, Best CDRS is in your corner and ready to get to work to bring your life back to as normal as possible.
BEST CDRS provides top-quality service in Durango, Farmington, Cortez, Pagosa Springs, Aztec, Bloomfield, and many more of our service areas. All you have to do is give us a call at 970-235-9151. Our friendly customer representatives are available 24/7.
Best CDRS Tackles All Types of Wildfire Damage in Four Corners
Fabric damage: Discolored carpets, rugs, clothes and upholstery.
Furniture Damage: Wood-finished pieces are particularly vulnerable.
Wall damage: Heat transfers can cause concrete walls to crack due to prolonged heat and dry brittleness.
Window damage: Warped or discolored.
Garden damage: Smoke-contaminated soil and plants.
Roof damage: Damaged shingles or under layer from flames or embers.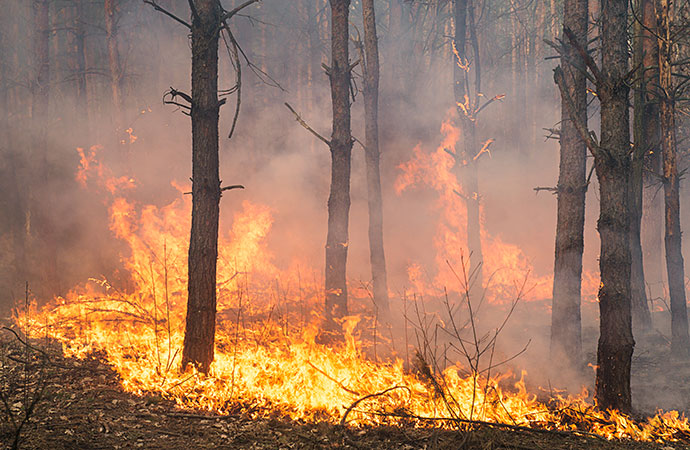 Best CDRS Wildfire Services Offered in Four Corners Region
Fire damage inspection
Immediate boarding-up (for security and to prevent further damage from the elements)
Smoke, soot, odor removal
Fire Damaged floor cleaning and repair
Content restoration
Water damaged restoration.
Water extraction
Mold and mildew remediation and many more.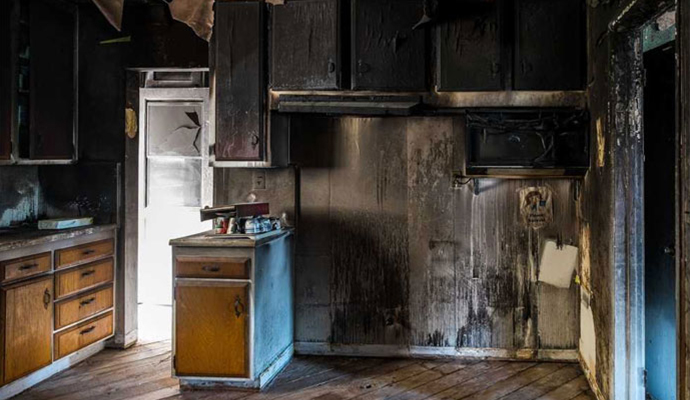 Call Best CDRS 24/7 for Wildfire Damage Restoration in The Four Corners Region
Best CDRS is on the job in cases of wildfire or any fire restoration situations. We are trusted experts to help with your recovery in New Mexico and The Four Corners. Call us at 970-235-9151 or fill out our contact form to receive an immediate return call. So trust Best CDRS to get you up and going again!