Doors & Windows Board-Up Services in The Four Corner Region
The heat from a structural fire can cause a significant amount of damage to your home - from shattering glass windows to severe roof damage. Board-up services play a vital role in these situations as it helps you preserve your house from further damages and vandalism.
For homeowners and business owners located in Durango, Pagosa Springs, Farmington, Cortez and many more areas surrounding New Mexico then please give us a call at 970-235-9151 and we will immediately dispatch a group of restoration experts to your home or business property for door and windows board- up service.
Conditions That May Indicate The Need Of Board-Up Service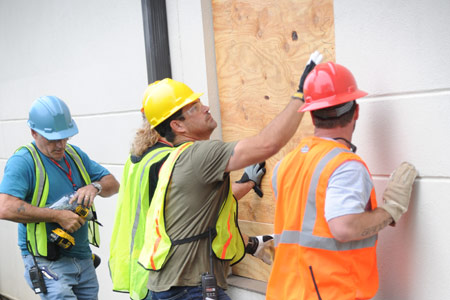 Storm damage: Such as windstorms, tornadoes, and hurricanes.
Property vacancy: Foreclosed and abandoned properties are often left with broken windows. Board-up services can help preserve the home from further damage or vandalism until someone new buys the property.
Preventative measure: It's wise to plan ahead with board-up services when a big storm is in the forecast. In that way, you can prevent any/serious damages. All you will need to do is remove the board-ups after the aftermath.
Water damage: Such as flash floods.
Others: Other situations such as vehicle impact, crime scenes, vandalism, extreme weather, and others.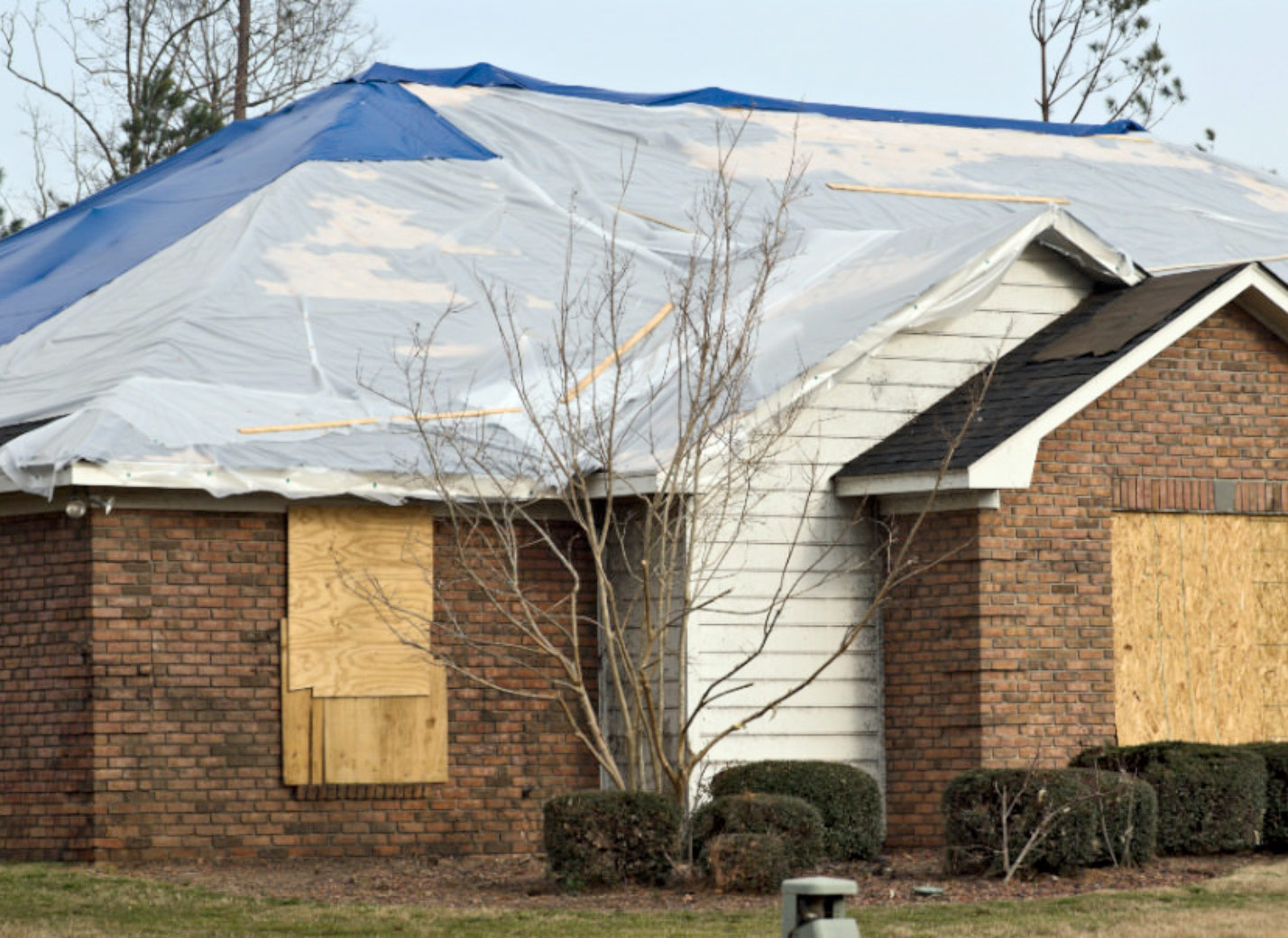 Type of Board Up & Fire Damage Services We Offer
Board up damaged windows and doors
Roof Tarping
Structural manipulation (to help contain building from weather)
Foreclosure / REO
Pre-Weather events / Hurricanes
Smoke & Soot removal
Duct system smoke removal and many more
Contact BEST CDRS for Emergency Board-Up Services 24/7
Fire disasters can occur at any time of the day without giving any warnings. At that moment instead of panicking, we need to try our best to stay calm and take the emergency help of professionals for immediate solutions. When you're in these type of circumstances, you can always trust BEST Cleaning & Disaster Restoration Inc to provide the best restoration and board-up services in The Four Corners Region. All you have to do is give us a call at 970-235-9151 and we can dispatch our team right away to your home or business property.