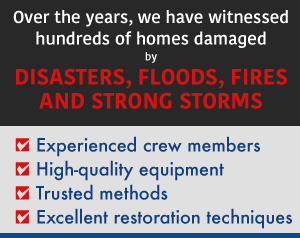 Get help NOW!
---
Tile and Grout Cleaning Service in Durango, Farmington, Cortez, and Pagosa Springs
Areas, such as your bathrooms and kitchens, rely on tiles because these rooms are known to get wet on a daily basis. Unlike carpets and wooden boards, tiles can withstand the negative effects of water and are somewhat easier to manage. Though tiles are not the most prevalent flooring you have at home, you still like to see them sparkling clean. Albeit, mopping the floors every now and then, and wiping out stains immediately will keep its visually pleasing. However, there are a few factors most property owners overlook, and that can be a cause for concern.
In between your tiles lies a material called grout. Grout is used to fill up the gaps and is the reason why your tiles are bonded well together.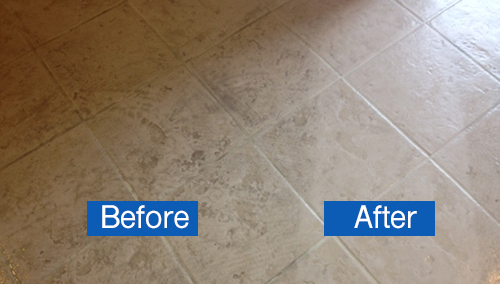 A lot of people have no idea what this substance is and what it does, so whenever they clean their tiles they tend to forget about the state of the grout. Without the proper cleaning methods, your tiles will experience a multitude of problems in due time. Mold, mildew, and bacteria are just some of the examples, and seeing them outpour your tiles is not only unsafe for your floors, but can be detrimental to your health as well. Moreover, your floors will slowly look old and displeasing to the eye.
Prolong the lifespan of your tiles today, and contact Best Cleaning & Disaster Restoration Services. Yes, it may seem like carpet cleaning is our specialty, but we are not called the "Best" for nothing. We have been in this business for over 20 years to know that tiles need to be handled by the professionals from time to time. Our cleaning methods will go beyond the conventional ones, which will surely bring the life back to your tiles. We make sure that your surroundings are free from being attacked by harmful organisms, and thus sanitize and deodorize your floors accordingly.
Contact Us for Tile and Grout Cleaning Service in Durango, Farmington, Cortez, and Pagosa Springs
If you are interested in hiring us, give us a call at: 970-235-9151. We also offer various water and fire damage restoration services. Visit our contact page here for further questions and inquiries.