Garage Water Damage Restoration in Durango & Cortez
Floods and storms can cause havoc and water damage in the garage at your home or office. To restore those water damages, our expert crews from Best CDRS are certified and licensed to solve all types of garage damage restoration issues for customers in Pagosa Springs, Farmington, Durango, Cortez, and other cities we serve within our Four Corners service area. For more information, contact us online or give us a call at 970-235-9151
Garage Upgrades
Garage Water Damage often accounts for significant water damage restoration repair costs. It requires proper insulation and air sealing for protection from the elements including water damage, flooding, and air leaks.
BEST CDRS provides the best upgrades for a solid garage that will keep out water and outdoor air, improving the energy efficiency of your home.
Garage Insulation
Air Sealing
Garage Weather Stripping
Insulation around Garage Living Spaces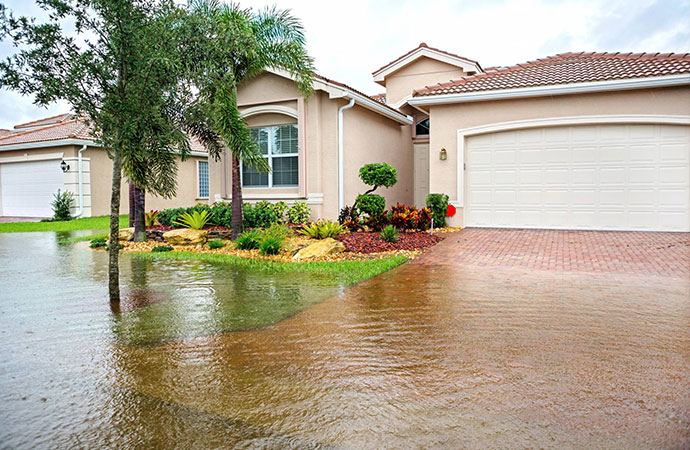 Benefits of Garage Insulation in Pagosa Springs
Lower Utility Bills
Increased Energy Performance
Improved Air Quality
Decreased Dust, Rodents, & Pests
Let Us Restore Your Garage in Farmington, Durango, & Cortez
When you face the need for garage water damage restoration, you need to rely on the proven professionals from Best CDRS. Our crews can solve all types of garage water damage restoration issues for customers in Farmington, Durango, and other cities we serve within our Four Corners service area. To learn more about our services, contact us online or give us a call at 970-235-9151.