Broken Pipe Replacement Durango & Cortez, CO
Freezing temperatures, frozen pipe pressure, age and other factors can shear or break pipes, leading to a host of water damage issues that potentially include mold contamination if detected too late. Water damage mitigation often involves replacing entire lines or lengths of pipe and plumbing before cleanup, drying and dehumidification. Begin your water damage restoration right with professional broken pipe replacement.
Best Cleaning & Disaster Restoration Services is ready on an emergency basis to perform broken pipe replacement and water damage cleanup in Rico, Sanostee, Sheep Springs, Shiprock, Silverton, Telluride Towaoc, and throughout our Four Corners Region service area.
For assistance in Colorado or New Mexico for broken pipe replacement and cleanup, call 970-235-9151 or contact us online to arrange a consultation. Ask about free estimates and our 24/7 emergency response service.
Best CDRS is Your Broken Pipe Replacement Solution in Silverton
The professionals at Best CDRS never recommend D-I-Y broken pipe replacement. Risking further damage and a longer restoration process isn't the results you want. If you know pipe replacement is necessary, first follow some steps:
Shut off water main or source: Do whatever you can to shut off water from the affected area or areas.
Contact a professional: Best CDRS has broken pipe replacement solutions you need.
Shut off power: Keep electricity away from or operating near excess water.
Remove excess water: If the area is safe, cleanup can never begin too early.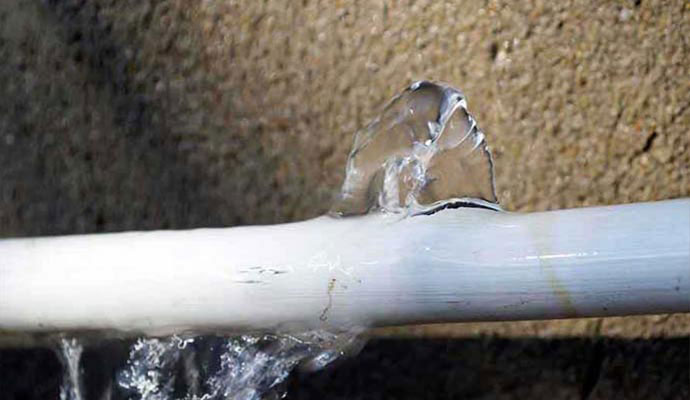 Why Best CDRS For Broken Pipes?
Reasons to count on Best CDRS for broken pipe replacement and other services include:
24/7 customer service
Family owned and operated
IICRC-certified company
More than 25 years experience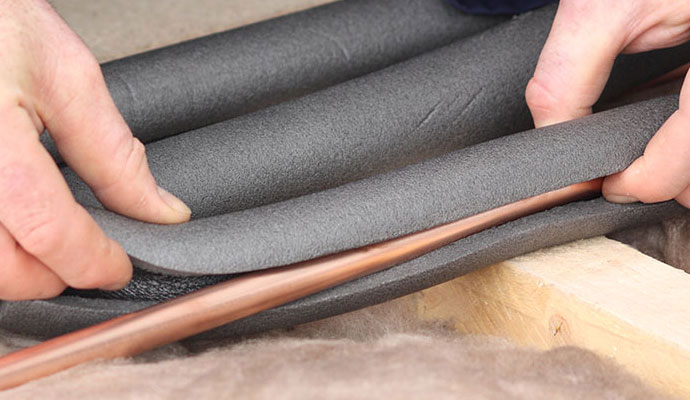 Trust Best CDRS For Broken Pipe Replacement in Farmington, NM
Water damage from frozen, burst and leaking pipes is a Best CDRS specialty, as well as water damage from drain, sink, toilet, and water heater overflows. Besides broken pipe replacement, we also offer these services:
Burst & frozen pipe overflow repair
Drain & sink overflow cleanup
Toilet overflow cleanup
Shower & tub overflow cleanup
Water heater overflow cleanup
Depend on Best CDRS for water extraction, cleanup, drying, and water damage repair and restoration. For a broken pipe replacement inspection and estimate for our plumbing and home water damage restoration services, call us today at 970-235-9151 or contact us online to arrange a consultation. Services are available in Aztec, Bayfield, Cahone, Durango, and throughout the Four Corners region.