Burn Scars Increase the Risks of Flooding
The damage that a wildfire brings to an area can affect it in more ways than one. Aside from causing charred landscapes, smoke-polluted air and loss of property, wildfires can also cause massive flooding. The burn scars that are left behind after these fires are extinguished often bring about floods for years.
In Colorado, heavy rainfall can and will cause flash flooding because of these burn scars. History has proven that is inevitable. In fact, the burn scars that can be seen by satellite in Waldo Canyon have been triggering flash floods for the past 5 years. This is because there are no trees to absorb the water that these rains produce.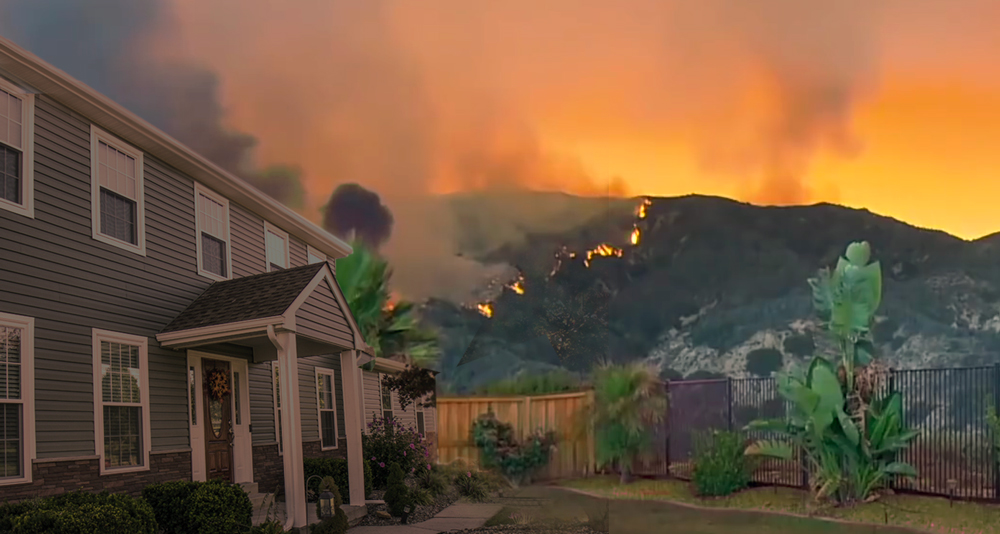 What to Do When Burn Scars Cause Flooding
When floods are predicted because of torrential rains in areas where burn scars are found, warnings are issued for people to evacuate and secure their homes. Communities located downstream from places that experienced forest fires and have burn scars, like the High Park area and Waldo Canyon, are in the greatest danger for flooding. While you can evacuate from the storm with ample advanced warning, the effect of the flood is something you cannot escape.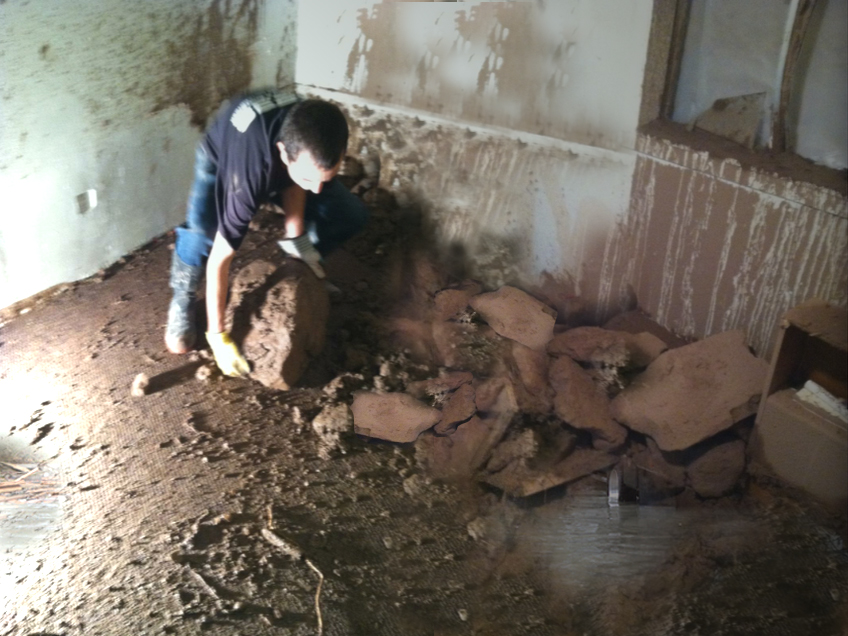 If your home is flooded due to the heavy rainfall in these burn-scarred areas, you will need help with repairs and restoration. After contacting your insurance company, your next call should be to Best Cleaning & Disaster Restoration Services for help in getting your home back in order. You should also double-check your policy to make sure you are covered for floods.
Don't move back into your home in the Four Corners Region unless you are told by authorities it is safe. Once the signal is given that it is safe for you to go home, there are steps to take in order to get the financial help you need to get from your insurance provider. You should follow these steps without deviation to ensure that you get the finances needed to restore your home.