Preventing Electrical Fires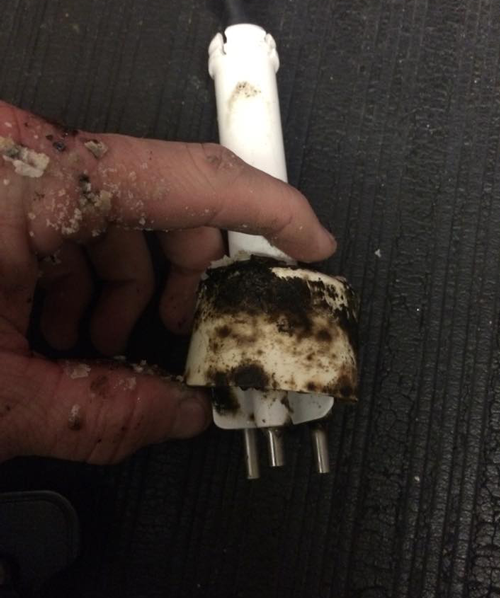 Most residences these days are dependent on electrical appliances and gadgets for comfort and entertainment. Kitchen appliances, air-conditioning units and heaters, entertainment centers, and even handheld gadgets are now all part of our everyday lives and are all dependent on outlets for their power. While technology does help make life more comfortable and easier, there are some things you need to be careful about when it comes to plugging all of these in.
Aside from racking up huge electricity bills, another potential problem you may find yourself facing when you plug in all of these gadgets and appliances all at once is an electrical fire. Overloading your home's circuits with too many power-hungry electronics can result in a short circuit, or even worse, a fire. You can prevent these electrical fires from happening by being careful with what you plug in and by practicing some of these safety tips: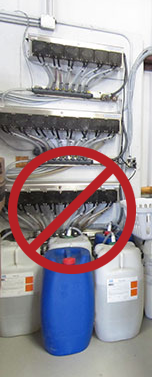 Limit the number of extension cords used in one socket – it has become the norm for many people to connect lots of appliances and gadgets to one socket with the help of extension cords. While this may seem like an ingenious way to increase the number of power outlets in your home, it is actually a fire hazard. If you need more power outlets for your home, do not become dependent on extension cords. Instead, call your electrician and have more power outlets installed where you need them.
Have your wiring checked by your electrician – if you live in a rather old home, or just moved to one that you are not that familiar with, it might be a good idea to have an electrician check the wiring for breaks, old wires, and outdated outlets. It is also ideal that you have your electrician check your home's wiring every few years for breaks and signs of wear and tear.
Keep heat and fire producing appliances away from combustible materials – try to keep curtains away from heaters, rags away from ovens, and flammable materials away from heat producing appliances. It's also a good idea to ensure that these appliances have enough space around them for air to circulate and cool them down.
When you find yourself experiencing an electrical fire, fire damage is inevitable. After the fire is put out, you will need an expert to help you restore the area to its original look, and you will need experts in fire damage restoration to do this for you.
The company to trust with this task in the Durango, Farmington, Cortez, and Pagosa Springs area is Best Cleaning & Disaster Restoration Services. We also offer water damage restoration, storm damage restoration, and commercial restoration services. Contact us today to find out how we can help you, or call us at 970-235-9151 to schedule a free consultation.