Tips to Remember When Preparing for a Flood
Floods are common effects of a strong storm and heavy rain, so it is always smart to prepare for flooding. However, many homeowners don't know what to do when they hear reports of a tornado, hurricane or any other powerful storm headed their way. Fortunately, if you keep the following three things in mind, you can prepare yourself and your home for severe weather conditions and limit the damage if flooding occurs:
1. Don't Waste Time
The minute you hear reports of an incoming tornado, hurricane or another dangerous storm, you should stock up on supplies and board up your home ASAP. Time is of the essence when you're preparing for severe weather and getting a head start will give you several advantages, including:
Ample time to gather emergency essentials (batteries, flashlights, food, water, medications, etc.).
Opportunity to fortify and inspect your boarded windows, doors and other secured equipment before evacuating.
The chance to devise and explain your evacuation plan to family members in a stress-free environment.
If your home is properly fortified, it can withstand the strength of the storm and experience less damage. When everyone in the home knows what to do before the storm arrives, it will help minimize accidents, injuries and fatalities.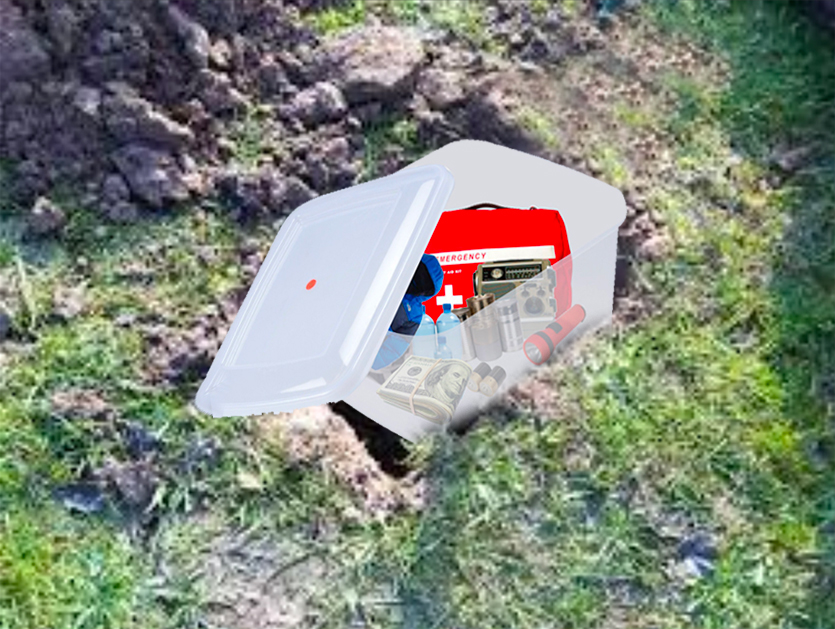 2. Stay Safe
Keeping yourself safe during a hurricane or a tornado is your No. 1 priority. Depending on your location when the storm hits, you may have to apply a different set of safety measures.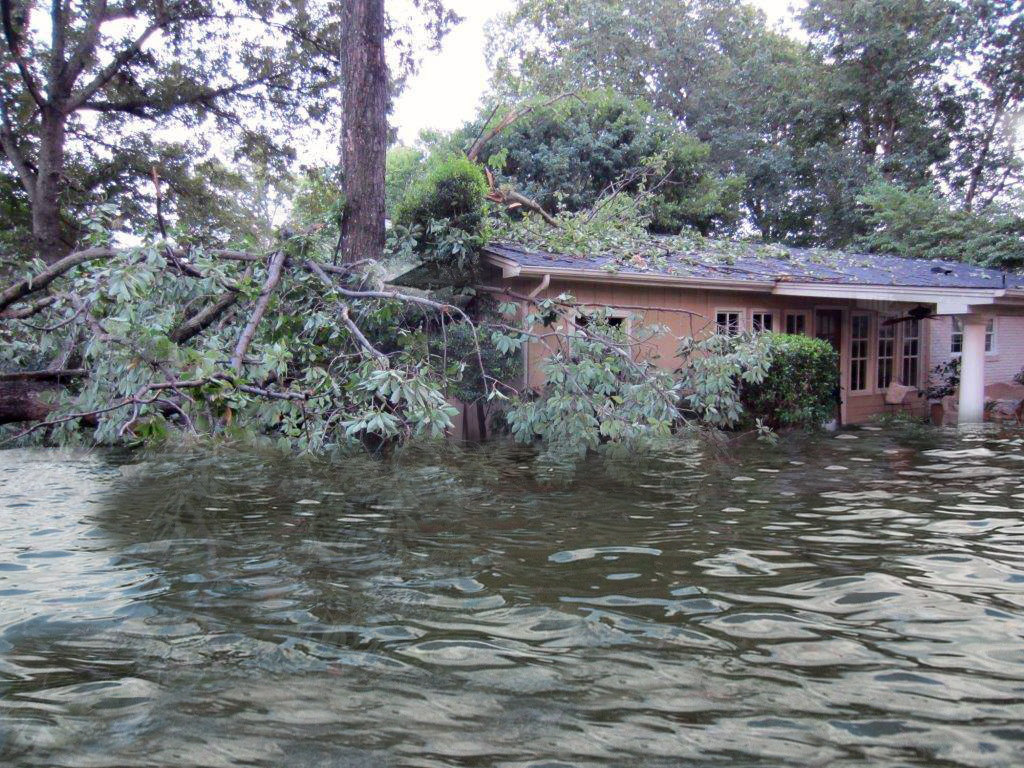 If the flood has trapped you indoors, you should:
Shut down your main water and power supply.
Avoid the floodwaters, if possible.
Do not use electric or gas appliances that have been in contact with the floodwater.
Keep yourself updated with the latest weather reports.
If you are outside, you should:
Seek higher ground.
Avoid going near riverbanks, beaches or lakes.
Avoid swimming, walking or driving through the flood.
3. Call for Professional Help Immediately
Once the storm has passed, it is not wise to leave the safe shelter of your home to go outdoors or re-enter your damaged property if you have evacuated. Even if the skies are clear, the surrounding area is overrun with debris and dangers that could further damage your property or cause injuries to you. These hazards often include:
Fallen trees, lamp posts and utility poles
Downed electrical power lines 
Scattered glass, stones and other jagged debris
Rubble from toppled homes, buildings and fences
Damaged connections to gas appliances that could trigger leaks
In order to properly deal with these challenges, it is in your best interest to contact Best Cleaning Disaster & Restoration Services for help. Our restoration experts have experience helping homeowners in the aftermath of natural disasters and floods. We have the equipment and experience to remove mold, mildew and water-related damages while restoring your home environment to its original condition.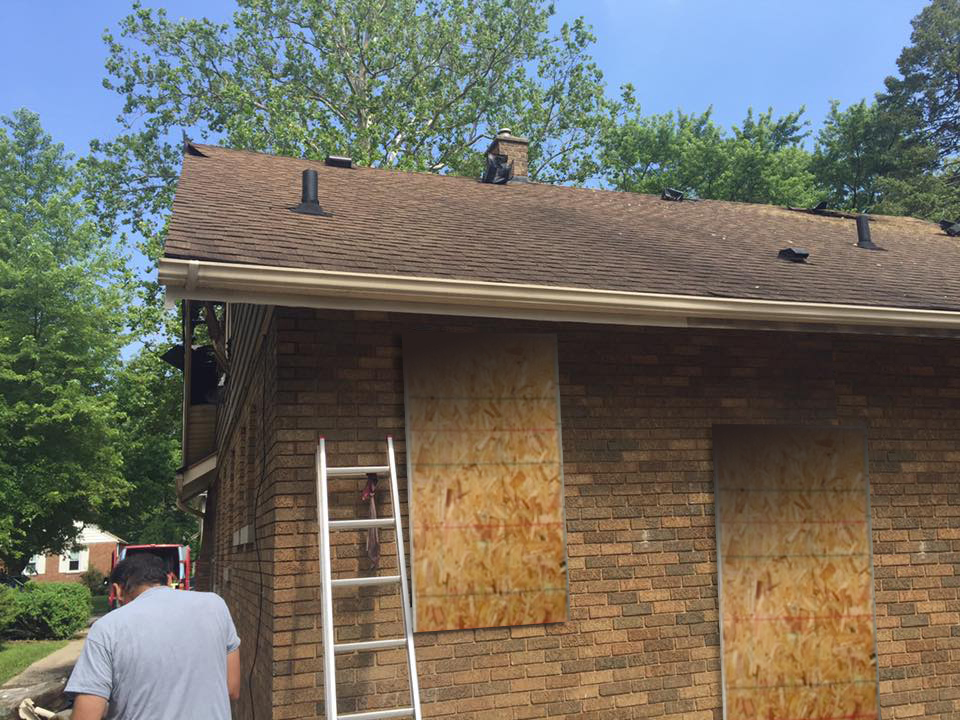 Trust Your Challenge to Best Cleaning Disaster & Restoration Services 
When you need to have your flooded home and property restored to its original condition quickly and effectively, you need to contact Best Cleaning Disaster & Restoration Services, Inc. Our company offers top-notch storm damage and water damage restoration services in Cortez, Durango, Farmington, and Pagosa Springs. We can also help you file and submit an insurance claim, as well as work directly with any insurance provider. Call us at 970-235-9151 and our customer service representatives will immediately dispatch our emergency response team to assess the damages.