HEALTHY HOME HABIT #1: CLEANING REGULARLY!
New year resolutions are too often short lived. Why not carry that resolution into February, March and throughout the rest of the year? Make it a habit! And what better kind of habit to have than a HEALTHY HABIT?
Thanks to Katherine Sumrall at Keller Williams of the Southwest and her inspirational blog, we've been thinking about how BEST customers can maintain their home and business health.
The health of your home is based on a number of factors, but there are several healthy habits BEST can help you with. The next few weeks will be dedicated to introducing some HEALTHY HOME HABITS.
We know, life gets in the way, but simple tasks such as weekly vacuuming, dusting, sweeping and mopping will make a HUGE difference on your indoor air quality. The same maintenance rule goes for regular carpet, upholstery, tile, and grout cleanings. These habits will not only keep your home cleaner, but will also SAVE YOU MONEY IN THE LONG RUN!
Here's the logic: The longer you wait between cleanings, the more dirt builds up on your carpet, furniture, tile, and grout. This means our job is more difficult and we'll have to spend more time to ensure the BEST results. Because our prices are set up on a scale that coincides with our technician's pre cleaning evaluation, you WILL pay more when the items to be cleaned are dirtier.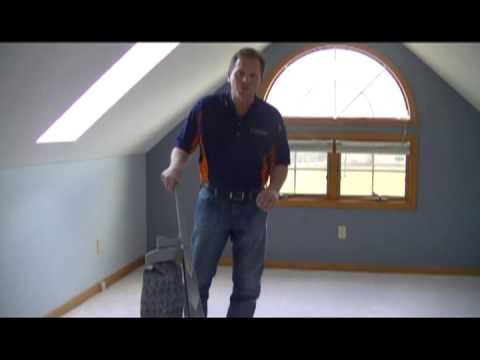 How to pay less while maintaining your Healthy Home Habit?
Call our office at 970-235-9151 or talk with your technician about scheduling a regular carpet cleaning every 6 months for heavily trafficked areas or once a year if you're already good about vacuuming, no shoes in the house, and don't have too much foot traffic. For a business that experiences constant and unregulated foot traffic, cleaning once a month or every other month is highly advisable. BEST offers great deals for commercial and recurring customers with our Carpet Maintenance Contract.