Pet Odor Removal in Durango, Farmington, Cortez, and Pagosa Springs
Best CDRS knows how much your pet means to you in your life and respects your affections for it. Pets are truly the best friends of human beings and they make our life mesmerizing. But Pets can also put some stains that can directly affect your household assets such as stains in carpets, walls, floor, and many more places. These particular places might smell ridiculously bad due to pet urine.
The longer you don't take the help of professionals, the worst pet odor can get. We provide you with the best Pet Odor Removal Experts in Durango, Farmington, Cortez, Pagosa Springs, Aztec, Marvel, and many more places in Colorado. If you face Pet stains then do not worry and give us a call 970-235-9151 so that our friendly customer care can dispatch a group of specialists to your residents as soon as possible.
Problems Caused Due to Pet Odor
The problem is most likely a multilayer problem
The urine is in the face yarn
The urine has soaked through the primary backing (latex) and secondary backing (polypropylene)
The urine is soaked through the padding underneath the carpet
The urine has soaked into the subfloor underneath the pad
The urine could also be soaked into surrounding baseboards and walls, furniture and drapes
The longer the problem exists, the more pungent it becomes
Urine can sometimes cause permanent stains that may not be removed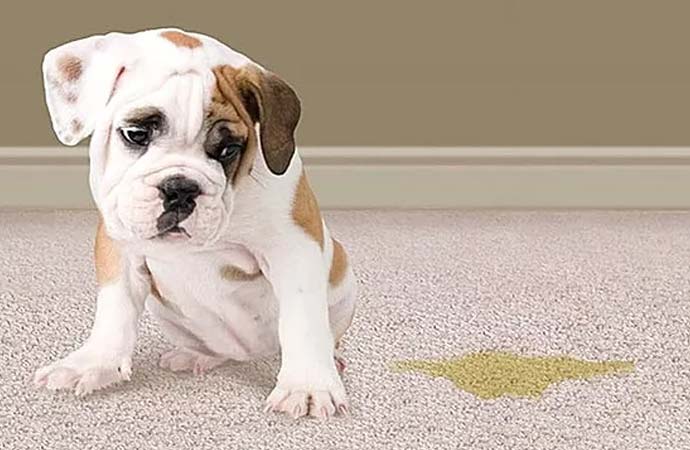 Pet Odor Removal Experts
Our Pet Odor Removal Experts are a bunch of well trained and licensed individuals who has a great success rate for dealing with pet stains or odor for several years now. They love to do their job and will guarantee you the most effective pet odor removal in all of Colorado.
With our huge network of service providers operating nationwide, we can guarantee of eliminating most severe pet odor problems, provided the urine is limited to the carpeted area, pad and flooring below, but has not migrated into secondary surfaces as described here. 
Contact our team of friendly and knowledgeable staff at Rug Rangers today at 970-235-9151. Get all your answers regarding Pet Odor with our extremely friendly customer care. They're standing by your call 24/7.