Best Cleaning and Disaster Restoration Services Blog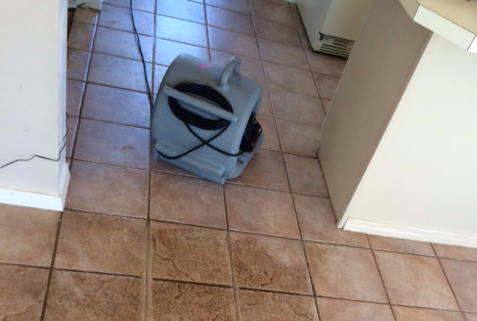 Healthy Home Habit #6 - BEST Way to Clean Tile Floors
Here are the 3 most important tips for the BEST way to clean tile floors looking fresh from our Cleaning Operations Manager, Jack.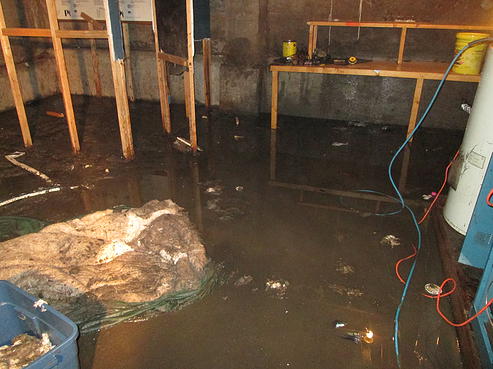 Healthy Home Habit #5 - Natural Disaster Preparation
Staying on top of your natural disaster preparation survival kit is one of the BEST habits you could possibly have, especially when disasters are often unexpected and unavoidable.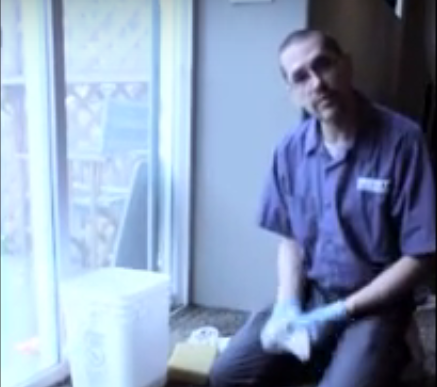 Healthy Home Habit #4.5 - How to Clean Up Vomit on Carpet Easily
Learn how to clean up vomit from the carpet!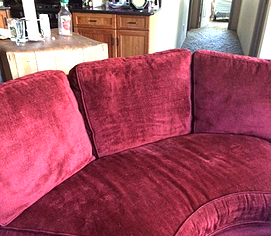 Healthy Home Habit #4 - How to Clean Up Vomit on Upholstry
Learn how to clean up vomit from upholstry!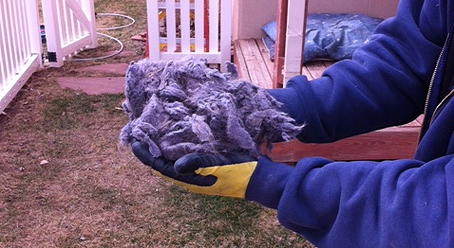 Healthy Home Habit #3 - The Importance of a Clean Dryer Vent
Dryer Duct blockages cause damaging and dangerous house fires -have your dryer duct inspected and cleaned.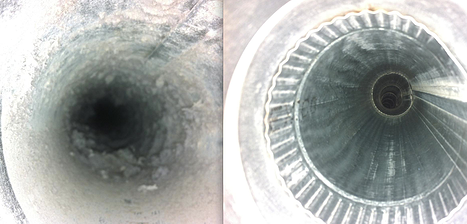 Healthy Home Habit #2 - Clean Air Quality
The HVAC systems are the lungs of any home or office. Learn more about the importance of having clean air ducts.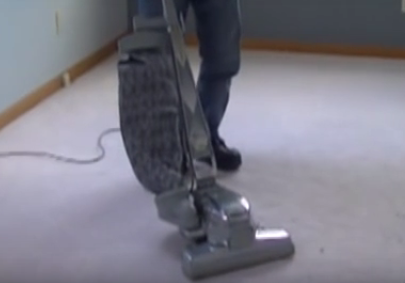 Healthy Home Habit #1 - Why Vacuuming Works! in Cortez, Durango, Farmington and Pagosa Springs
January 5th, 2015: We know, life gets in the way, but simple tasks such as weekly vacuuming, dusting, sweeping and mopping will make a HUGE difference on your indoor air quality.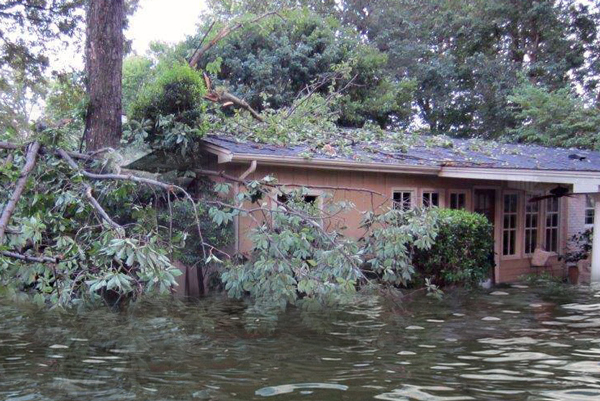 What to Do After a Monsoon
October 5th, 2018: Every year, monsoon season threatens homes and businesses with strong winds and heavy rains that brings flooding. Here are some tips that can help you deal with the aftermath of such a storm.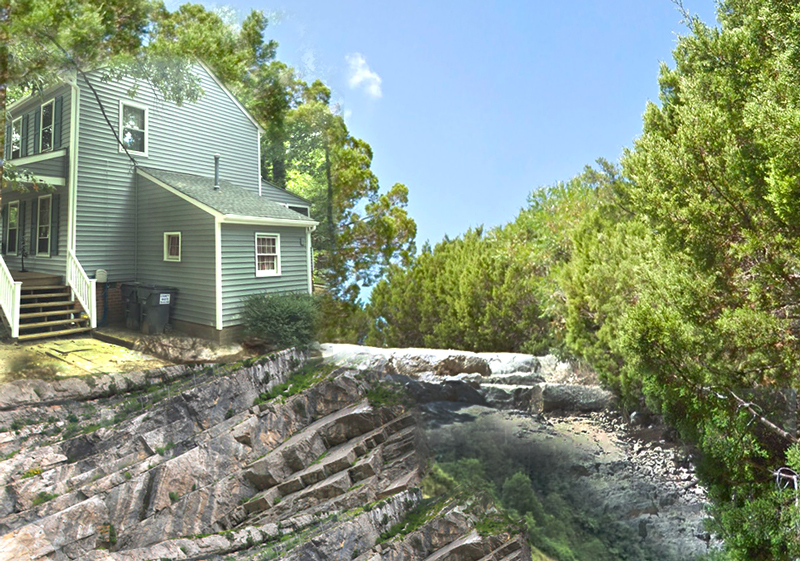 Landslide Safety Procedures
October 5th, 2018: What should you do if your home is in a landslide-prone area? These tips will help you prepare for the possibility and avoid the worst possible damages to your home if one occurs.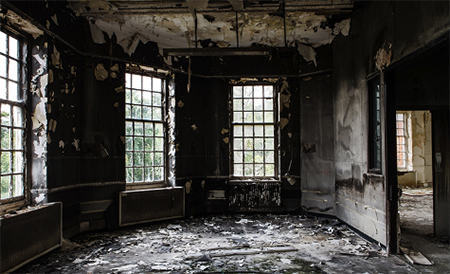 Why You Must Start Fire Damage Restoration Immediately
The longer you let your home sit without being fixed after a fire will only open it up to the possibility of even more damage. This can mean a more costly fix for you to take care of.
Total Listing: 28