The Importance of Carpet Cleaning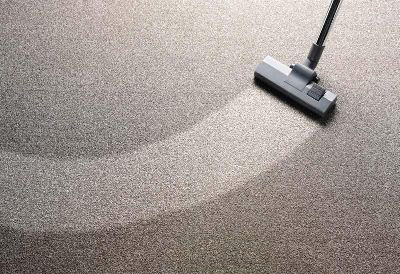 Keeping your carpets clean is important for a number of reasons. Aside from aesthetics, there are health reasons, cost reasons, and home maintenance reasons to consider. That is why carpets should be professionally cleaned on a regular basis.
Carpet cleaning is something people tend to do on their own with a vacuum cleaner. While cleaning your own carpet can address surface dirt, it cannot replace a thorough cleaning by Best Cleaning & Disaster Restoration Services. In many cases, stirring up the surface dirt with a vacuum can do more harm than good.
The benefits you get from professional carpet cleaning include:
Remove deep-seated dirt and contaminants – When you embrace professional carpet cleaning on a regular basis, you get a carpet that is clean from the roots to the tips. Dirt that has been ground into the fiber of your carpet gets removed effectively, leaving you with a carpet that is as clean as the day you bought it.
Reduces the possibility of mold growth – Shampooing your carpet on your own can cause moisture-related issues, including mold, if you don't do it right. When professionals shampoo your carpet, on the other hand, they have tools that ensure your carpet is thoroughly dried and devoid of hidden moisture & possible mold.
Prolongs your carpet's life – Our carpet cleaning professionals in the Four Corners Region use the right tools and the right methods to clean your carpet so that it does not get damaged. These cleaning methods help prolong the lifespan of your carpet, which in turn saves you a lot of money.
Improves indoor air quality – When carpets are not properly cleaned, contaminants that have settled deep within the carpet are released into the air by foot traffic. This, in turn, pollutes the air that you breathe with particles and allergens. A professional cleaning can dramatically improve your indoor air quality.
For homeowners and business owners, professional carpet cleaning is something that should be done at least twice per year. You can regularly clean the surface of your carpet with a vacuum, but for deep-seated dirt, Best Cleaning & Disaster Restoration Services is the company to count on for customers throughout the Four Corners Region. We specialize in a variety of restoration and cleaning services, including area rug cleaning, tile and grout cleaning, upholstery cleaning, and vehicle & RV cleaning.
When you are ready to have your carpets professionally cleaned by experts, contact us online or give us a call at 970-235-9151 today.