Filing Insurance Claims for Properties in Durango, Farmington, Cortez & Pagosa Springs
Losing your property in a fire is a truly devastating experience. Fire spreads fast and devour anything it touches, and it is quite difficult to put out once it gains momentum. It's not unusual to hear stories where families lose everything they have, except the clothes on their backs, to a fire. Rebuilding one's life after such a tragic event is much harder than some people might think. But before planning on how you can rebuild your life, you must first prepare your property for the worst fire-related scenario.
Equipping your home or office with fire alarms and fire extinguishers can lessen the occurrence of fire-related accidents. However, this still doesn't mean that your property is fireproof. Luckily, there is one more thing you can do even after your property has gone up in flames. Filing for an insurance claim rescues you from having to pay for the damage with your own money. The claim is designed to the cost of anything that has been agreed upon in the insurance policy, like repairing your home and recovering its lost contents. Though the idea of filing the insurance claim is simple to understand, doing it is another matter, and this is where we, at Best Cleaning & Disaster Restoration Services can help.
Best CDRS Will Handle Your Insurance Claims!
Contact Best Cleaning & Disaster Restoration Services so you won't have to do all the paper work that is required to file an insurance claim. Why? Because we'll do all the legwork for you! During this time, it is entirely possible that your mind and body are still reeling from the effects of the fire, and you may be too shocked to correctly fill out the form.Submitting an incorrect claim can hinder you from receiving the proper financial help you need; and that is something we don't want you to experience. That said, when you hire us, we will record and send the following information to your insurance provider on your behalf:
A police/fire report
Date of loss
Location of damage
Type of loss or damage
Injuries caused by the fire
People who are involved
A descriptive assessment of your damaged contents
Whether or not temporary repairs are necessary
The overall condition of your home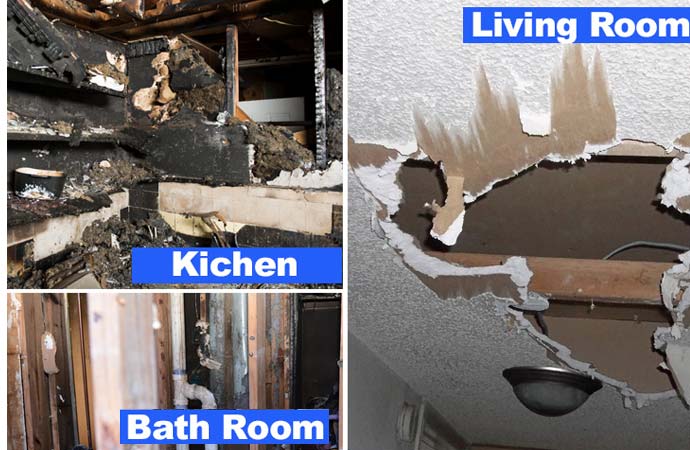 Contact us for Filing Insurance Claims for Properties in Durango, Farmington, Cortez & Pagosa Springs
If you need additional and immediate assistance, we can also perform our fire restoration service on your home to lessen the burden. We make things easier and faster for you, so give us a call at 970-235-9151. Our services are available to properties situated in The Four Corners Region ( Durango, Farmington, Cortez, and Pagosa Springs ). Our customer service is online 24/7.