How to Handle Appliances Leaks
Some people may not be aware of this but there are appliances that do leak. These are those appliances that produce moisture and use water in order to work, such as refrigerators, washing machines, and dishwashers. These home appliances rarely leak when installed properly and when they are brand new. However, when time passes or when dishwashers and washing machines are not connected to the water source properly, leaking is a huge possibility.
When appliance leaks happen, water damage can occur if the problem is not handled immediately. When you suspect that one or more of your appliances has a leak, here are some things you should do immediately to minimize the damage caused by the situation: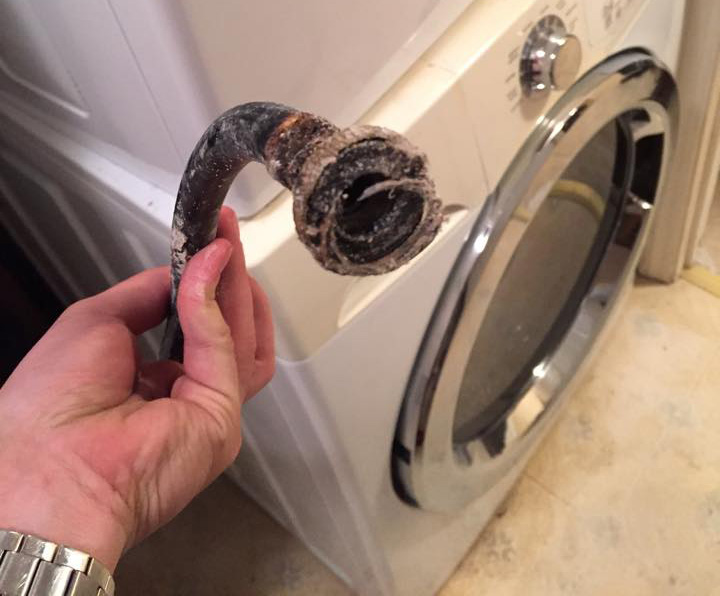 Turn off your water main – you can turn off the water main in your home or simply turn off the water connected to the appliance itself. This will stop the leak and you can have the appliance serviced or the connection fixed.
Remove the appliance from its power source – if it is your refrigerator or other moisture producing appliance causing the leak, removing it from its power source may help. This will stop the appliance from running, thereby stopping it from producing the moisture that is causing the leak.
Dry off the area immediately – don't allow water that leaked from your appliances to stand where it is since it will cause serious water damage to your floor. Wipe the moisture off immediately to avoid such a problem. If you were a bit late in noticing the leakage, and damage has been done to your floors, you will need to contact a professional specializing in water damage restoration to fix this.
Have your appliances and water connections handled by a professional – to fix as well as avoid these problems, have a professional connect your washing machine and dishwasher to your water source. You should also have appliances repaired by a certified professional if these need to be fixed in order to prevent these leaks from happening again.
For your water damage restoration needs in the Four Corners Region, Best Cleaning & Disaster Restoration Services Inc. is the company to trust. We specialize not only in repairing damage brought about by leaks and water issues, but also in storm damage restoration, mold remediation, and disaster restoration. Contact us or call us at 970-235-9151 today find out more about what we can do for you.