The Right Way to Deal with Smoke Damage after a Fire
After firefighters put out the last flames, the next thing you have to worry about is smoke. Smoke is a tricky substance to get rid of since it sticks to walls and furniture and collects inside your HVAC system. Fortunately, you can still do something about it. You can minimize the effects of smoke damage by cleaning your surroundings.
However, using ordinary cleaning techniques isn't enough for this situation. You have to deal with the smoke damage the right way, and you can do this by applying the following tips: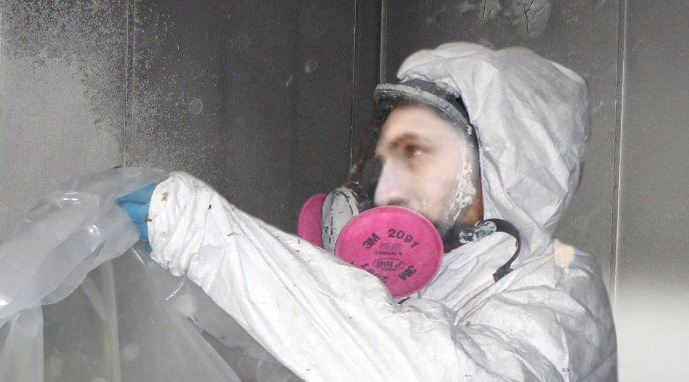 Gear Up
Even if your mind is set on dealing with smoke damage, safety is still your number one priority. You can't be reckless when cleaning your surroundings because you might expose yourself to even more smoke and soot or injure yourself. That's why it's important to wear protective equipment before starting anything.
You'll need the following items:
Smoke protective eyewear
Facemask
Gloves
Respirator (if available)
Make Sure Every Corner is Clean
You only have a limited time before smoke reaches your HVAC system and your other belongings, so you need to act fast. However, you have to be smart with every step you take to ensure that you've efficiently removed smoke and soot from the premises.
To begin, simply open your windows and turn on the fans. This'll help ventilate your property and eliminate most of the smoke.
Next, grab your vacuum cleaner, attach a cleaner nozzle on its nose, and clean all the soot stains. For this step, it's recommended not to use an upright vacuum because it tends to grind the particles into the surface.
Thoroughly clean and sanitize any electrical hardware that's in the affected area. You should also test them to make sure that they haven't been affected by smoke or soot.
It's possible that the air filter in your HVAC system has been exposed to smoke and soot. Thus, it's in your best interest to clean or replace it before switching your AC or heating unit on.
Finally, throw perishable food items that have been exposed to smoke. They aren't safe to consume and they taste bad, so it's better to get rid of them.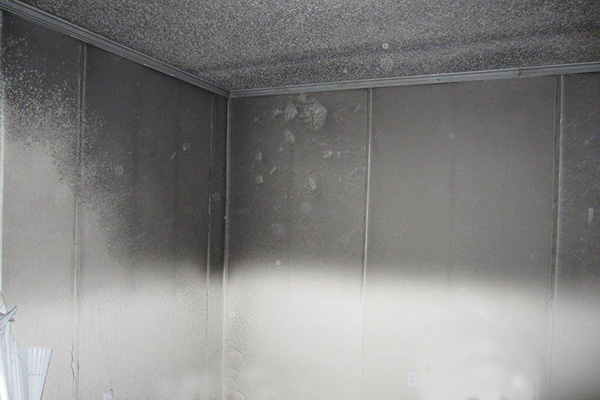 Now for that Burnt Smell from Smoke Odor
Many homeowners think that removing the foul odor is a difficult thing to do. On the contrary, it's a very simple task that only requires a few items that you can find in your home.
The most common method is to place a bowl of baking soda in the room where the scent of smoke is present. You can also sprinkle some of it over furniture and fabrics that are emitting the awful smell. To remove smoke odors from the walls, floors, and ceilings, wipe them with a rag dipped in vinegar.
The baking soda and vinegar will absorb the odor right out, leaving you with a clean and fresh smelling room.
Applying these methods right after the fire will keep smoke damage at bay. However, these are only temporary solutions, so it's still necessary to contact Best Cleaning & Disaster Restoration Services (CDRS) for help.
Best CDRS is your reliable fire damage restoration company in Durango, Cortez, Farmington, and Pagosa Springs, Colorado. We have the experience, skill, and state-of-the-art equipment that'll remove 100% of the smoke and soot in your home.
With our help, it's certain that your property will return to its normal condition. Call us at 970-235-9151 anytime because our emergency service line is open 24/7.