Why You Should Have Your Carpets Professionally Cleaned
There's no question that a carpeted floor is a great way to enhance a property's indoor environment. Due to its soft and warm texture, it makes any space feel more inviting – especially when you come home after a long and tiring day.
However, keeping a carpet in good condition isn't the easiest thing to do. Whenever it gets stained or receives heavy foot traffic, it starts to lose its appeal. Fortunately, you can restore the carpet back to its original beauty in no time if you have it cleaned professionally. Although it's possible to do this task by yourself, leaving it to the pros produces better results.
The Experts Are Armed with the Right Equipment
Since carpet cleaning companies handle several carpets in a day, they know that they have to act fast to reach more customers. As such, they only use the best carpet cleaning equipment to make their jobs easier.
Their machines are more powerful than any domestic grade product, allowing them to work on each piece as swiftly and as properly as possible. Plus, their cleaning team is composed of highly trained individuals who can complete the task with zero mistakes or delays.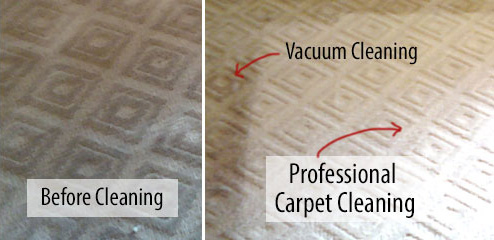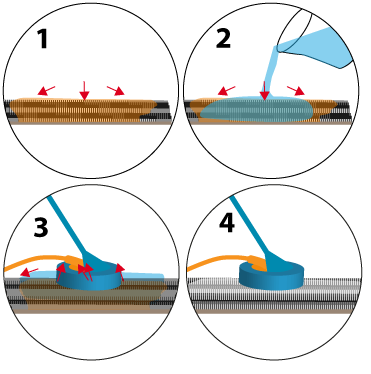 They Know How to Remove Tough Stains
The carpet cleaning experts can easily remove even the toughest stains on your carpet. They're very knowledgeable about the various kinds of carpet cleaning products and will use the correct one to ensure that the color and strength of your piece aren't affected.
They Can Improve Your Health
Your carpet is constantly riddled with dust, dirt, and other allergens, making it a potential threat to your health. If a carpet isn't cleaned periodically, the filth that has accumulated between its fibers can attract bigger problems like the following:
Mold and mildew
Bacteria and germs
Airborne contaminants and pollutants
Professional carpet cleaners are very aware of what can become of your dirty carpet, so they'll do everything they can to clean and disinfect it. Each time your piece gets cleaned, your indoor air quality and home comfort become cleaner and healthier.
If you want the carpet in your Durango, Cortez, Farmington, or Pagosa Springs property professionally cleaned, contact Best Cleaning & Disaster Restoration Services today. Our company has been offering quality floor cleaning services for many years now, so we have the experience and the necessary equipment to take great care of your carpet.
Just give us a call at 970-235-9151 so our customer service representative can schedule you an appointment. We can also clean your carpet regularly if you're interested.