Residential Duct Cleaning in Durango, Farmington, Cortez and Pagosa Springs, CO
It is a good measure to consistently check on your air duct system. After all, your duct is responsible for delivering clean air from one room to another. However, simply looking at your air duct is not enough to say that it is functioning at 100%. Sometimes, your duct experiences a couple of problems that are invisible to the eye.
Simple accumulation of dirt can incapacitate your air duct system. Residential duct cleaning before and afterDust can easily block out your duct's passageways and make it difficult for air to pass through. Also, a dirty air duct can invite mold, mildew, vermin, and insects into your home. Now, you might think that you can easily clean your air duct to avoid all this mess. But in reality, air duct cleaning is not that simple. If you don't have the proper cleaning equipment, your efforts will be useless. Also, due to your air duct's size, it is difficult to get your system completely clean. So if you are planning on having your air duct cleaned, always call the professionals for help.
Why It's Always Good to Get Your Ducts Cleaned
Having your air ducts cleaned will greatly benefit your home. Aside from generating a pleasant and comfortable indoor atmosphere, a clean air duct will also bring about the following improvements: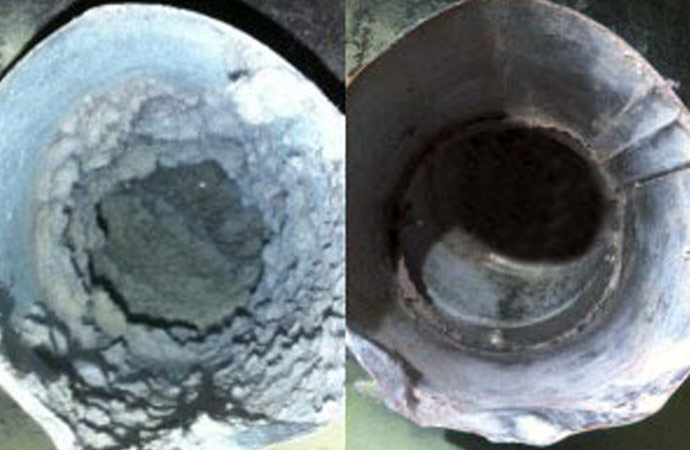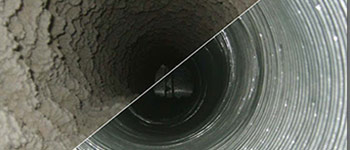 Better Air and Energy Efficiency
Your air duct cannot function properly with all that gunk trapped inside. This obstruction makes your heating and cooling systems less effective. Once the blockage is removed, your duct can proceed to deliver warm and cool air throughout your home without any problems.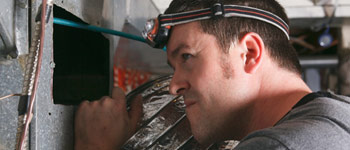 Healthy Air Quality
People with allergies and asthma will find it difficult to live, let alone breathe, inside your property. Dust and dirt can easily get caught in the air and eventually find other places to settle on. Cleaning your air duct will keep the air healthy and safe for inhalation and ultimately reduce the chances of making people sick.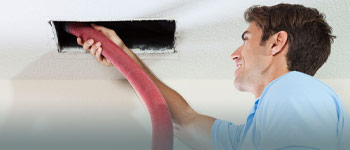 A Way to Protect Your Investment
Clean ducts last longer than dirty ones. It is neither easy or cheap to purchase a new system, and cleaning your air duct is much cheaper than having it repaired.