Church Restoration Services in Durango, Farmington, Cortez & Pagosa Springs, CO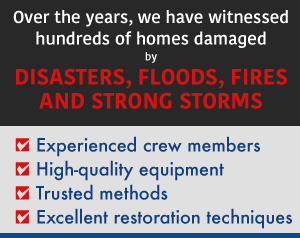 Get help NOW!
---
There are many churches across the state of Colorado, that don't just hold a town's religious bond, but the place's sense of history as well. These buildings are not just a four-walled property; they are also a safe haven where believers can worship and pray. With that in mind, it is important to uphold the church's physical presence. However, there are certain forces which can bring the structure to its ultimate demise.
contact
Best Cleaning and Disaster Restoration Services
.
Calling BEST CDRS is the Right Choice
Underneath the aftermath, there is always hope. Every commercial property deserves to receive that second chance, and churches are no exception. We know that there are a lot of precious items housed in your church, and because of this, we promise that we will handle your place of worship with the utmost respect and care.
There is a degree of difficulty when it comes to commercial restoration, so it is always wise to contact the professionals immediately. With our help, not only will you receive the full benefit of having your church fully restored, but you will also get a couple of advantages:
Fast restoration process
Safe working environment
Cost effective solution
Expert and reliable service from start to finish
If you are interested in our professional restoration services for your church or other commercial property, please contact BEST CDRS at 970-235-9151.