Disaster Insurance Claim in Durango, Farmington, Cortez, and Pagosa Springs
Natural Disasters can happen at any time of the day and often without any advanced warning. They can easily damage many of your personal assets both inside and outside of your home. For many homeowners, they may not have submitted a home insurance claim and have no idea where to start. We are here to help!
Insurance claims can be highly time consuming and complex, especially if it's the first time you've submitted one, it's been a long time or you had extensive damage. Luckily our company has direct links with your insurance company and we will effectively work on your insurance claim for your natural disaster claim and help you get the payout you deserve.
If you are living in Durango, Farmington, Cortez, Pagosa Springs, Aztec, Lewis, or other cities without our Four Corners Region service area, then please give us a call at 970-235-9151 to get in touch with our friendly customer care service.
Our Insurance Claim Process
We evaluate the damage to your home or business and compile an estimate on required restoration.
We file your insurance claim and afterward submit the damage assessment and estimate to your claims adjuster. We work with the adjuster to assure the approval of the required restoration.
You receive a check once your claim is approved by the insurance company.
After the claim approval, we complete the restoration work with the help of our experienced team.
Finally, we submit the final invoice to your insurance company.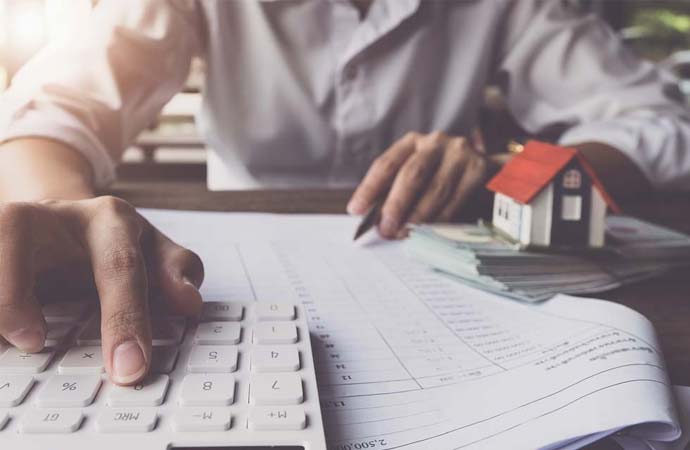 Insurance Laws You Need To Know in the Four Corners Area
Misrepresenting pertinent facts or insurance policy provisions relating to coverages at issue
Failing to acknowledge and act reasonably promptly upon communications with respect to claims arising under insurance policies
Failing to adopt and implement reasonable standards for the prompt investigation of claims arising under insurance policies
Refusing to pay claims without conducting a reasonable investigation based upon all available information
Failing to affirm or deny coverage of claims within a reasonable time after proof of loss statements have been completed
Not attempting in good faith to effectuate prompt, fair, and equitable settlements of claims in which liability has become reasonably clear
Compelling insureds to institute litigation to recover amounts due under an insurance policy by offering substantially less than the amounts ultimately recovered in actions brought by such insureds
Attempting to settle a claim for less than the amount to which a reasonable man would have believed he was entitled by reference to written or printed advertising material accompanying or made part of an application
Attempting to settle claims on the basis of an application which was altered without notice to, or knowledge or consent of, the insured
Making claims payments to insureds or beneficiaries not accompanied by a statement setting forth the coverage under which the payments are being made
Failing to promptly settle claims, where liability has become reasonably clear, under one portion of the insurance policy coverage in order to influence settlements under other portions of the insurance policy coverage
Failing to promptly provide a reasonable explanation of the basis in the insurance policy in relation to the facts or applicable law for denial of a claim or for the offer of a compromise settlement.
Trust Best CDRS to Help with Your Insurance Claim in Durango & Pagosa Springs, CO
Our Certified Water Damage Restoration Crews can do more than merely handle any size disaster cleanup and restoration project. Our technicians can also work directly with your insurance provider in helping make sure your claim is paid in a timely manner that provides every dollar you have coming. Call Best CDRS at 970-235-9151 for a damage inspection and estimate, as well as insurance assistance, throughout the Four Corners Region.