Fire Safety Tips, Measures By Best CDRS in Four Corners Region
Fires, especially in the Four Corners, can spread fast destroy anything in its path. But to avoid potential loss of life and much or all of your property, Best Cleaning & Disaster Services has advice on how maybe you can head off the flames or have the right safety plan and prevention equipment. Best CDRS wants you to have a fighting chance against catastrophic fires.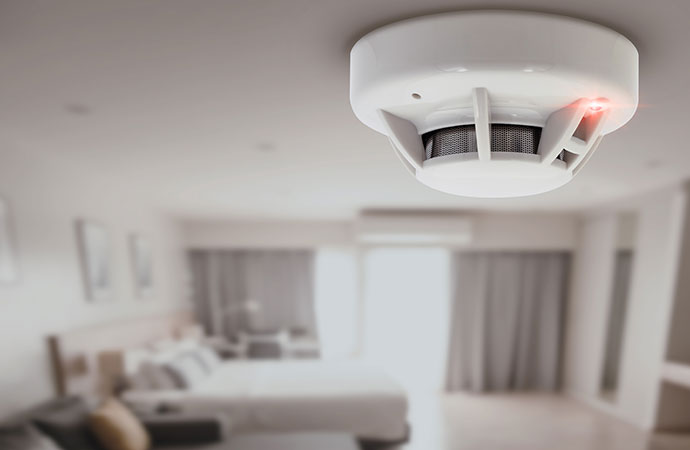 Install Smoke Detectors and Fire Alarms
Smoke detectors and fire alarms are your first lines of defense against hard-to-control fires. They afford you enough time to put out the flames or safely leave the premises. It's best to install smoke detectors and fire alarms in fire-prone areas such as your kitchen, laundry room, or where small appliances stay plugged in.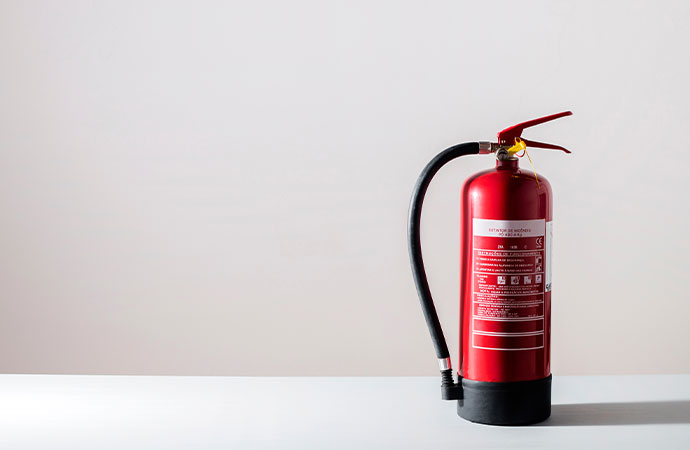 Purchase Fire Extinguishers
Fire extinguishers work hand-in-hand with smoke detectors and fire alarms. They can be kept in convenient areas and accessed quickly for smaller fires that can be controlled quickly. They should be mounted or placed in spaces (enclosed or otherwise) that aren't impeded leading to them.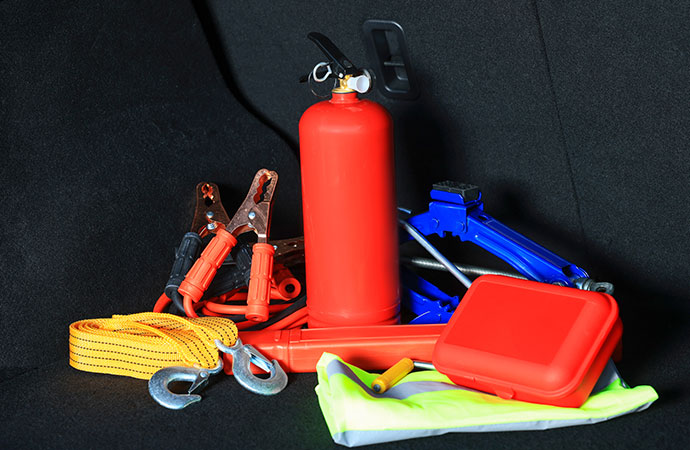 Maintain & Inspect Your Equipment
A fire safety inspector or local FD can inspect your equipment to make sure it works in an emergency. It's good to keep your fire and smoke detectors operating at peak efficiency and remember to replace expired extinguishers, outdated alarms or old alarm batteries.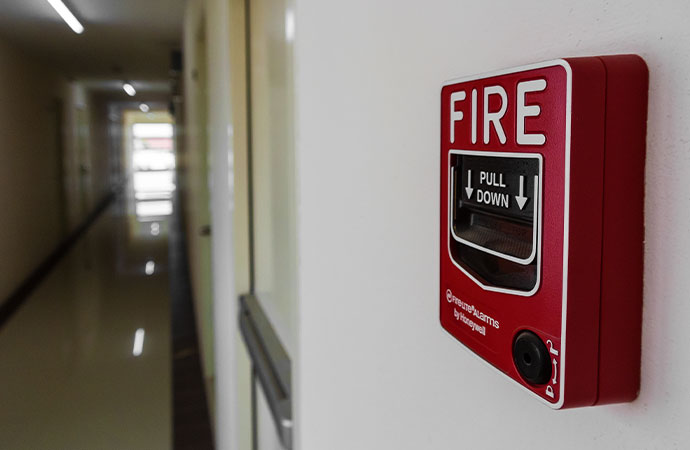 Create an Escape Plan
Know what to do and what escape route to take during a potential fire to maximize the safety of your family and pets. Rehearse or go over your plan with smaller children, and use kid-friendly terms or scenarios. Revisit your plan, improve or tweak it, and make it feel automatic to everyone.
Best CDRS Tips For Creating an Effective Fire Safety & Escape Plan
Choose an open space outside for your family meet up.
Infants, toddlers, elderly or others with mobility issues should have an assigned assist person.
Have emergency contact numbers ready.
Let guests, especially those overnight, know of your escape plan.
Call Best CDRS For Fire Safety Advice in New Mexico & The Four Corners Region
Best CDRS is on the job to help make you, your loved ones and your home safer from wild or isolated fires. We are trusted experts who can help with your fire recovery in New Mexico and The Four Corners. Call us at 970-235-9151 or fill out our contact form to receive an immediate return call. Trust Best CDRS in Durango, Farmington, Cortez and Pagosa Springs to get you up and going again!