Fire Safety Tips for Properties in Durango, Farmington, Cortez & Pagosa Springs
It's a known fact that a fire spreads fast and has the ability to destroy anything in its path. However, you have the ability to control the flames before they get out of hand. With the right plan and fire prevention equipment, your household and property are prepared to quell even the toughest of fires. To achieve this feat, you have to remember to do the following first: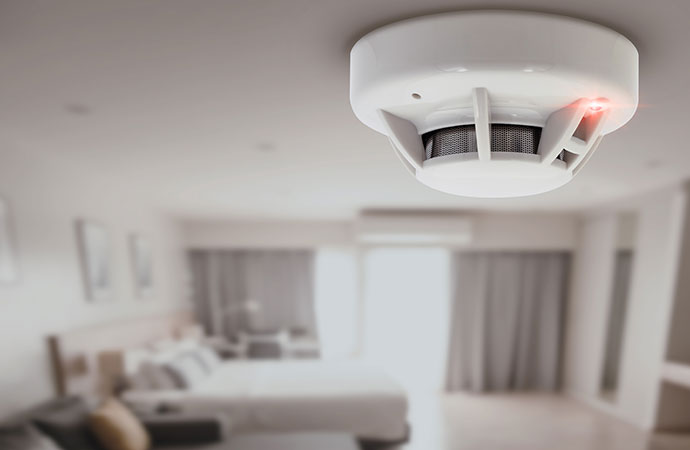 Install Smoke Detectors and Fire Alarms
Smoke detectors and fire alarms are your first lines of defense that help you detect the early signs of hard-to-control fires. Once their alarms sound off, you'll be alerted and have enough time to put out the flames or safely leave the premises. It's best to install smoke detectors and fire alarms in fire-prone areas like your kitchen.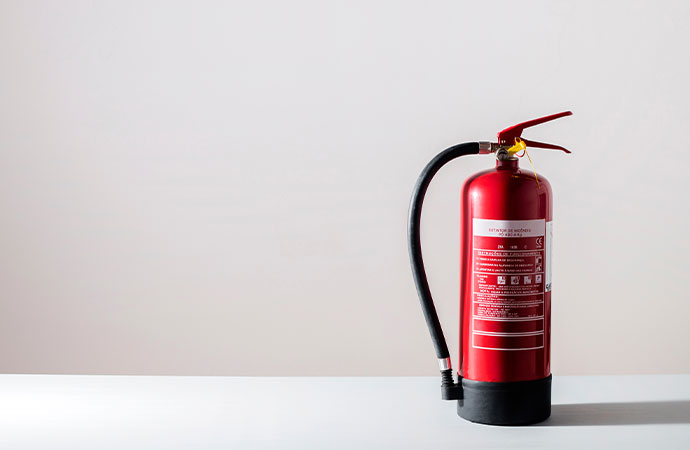 Purchase Fire Extinguishers
Fire extinguishers work hand-in-hand with smoke detectors and fire alarms. Once the fire or smoke alarm is activated, you can immediately grab the nearest fire extinguisher and quell the flames. To effectively use fire extinguishers, place them in easy-to-reach corners so you won't have any problem looking for them.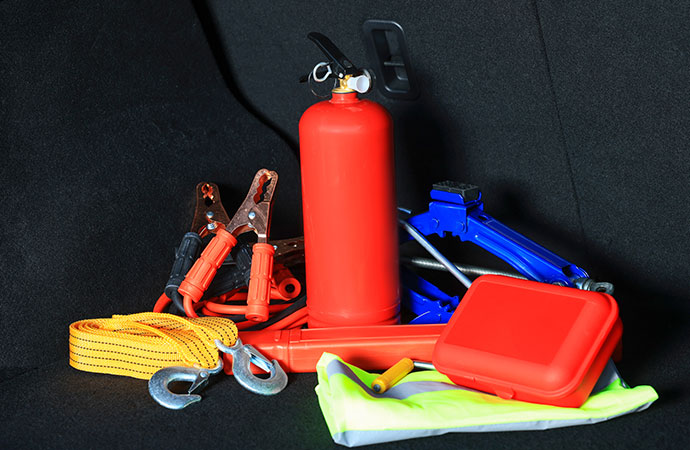 Take Care of Your Equipment
Regularly taking care of your fire prevention equipment ensures that your systems are always ready-to-use. In this case, you need to contact the local fire safety inspectors to check all of your equipment. Maintaining your equipment on a regular basis keeps your fire and smoke detectors operating at peak efficiency, and gives you the opportunity to replace any expired fire extinguishers.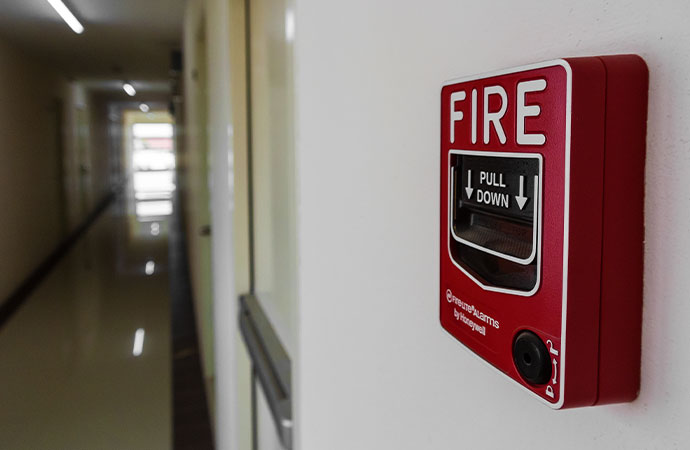 Create an Escape Plan
Creating a fire escape plan makes all the difference. When your family knows what to do during a fire, there will be minimal injuries incurred and everyone will be safe and sound. It's important to practice your fire escape plan at least twice a year. Conditioning your mind and body will keep you and your household on their toes and escaping the flames become instinctual.
If you need some tips in creating the perfect fire escape plan, consider the following:
Choose an open space outside to meet up with your family
If you have family members who are infants or have mobility limitations, assign someone to assist them
Have emergency contact numbers at the ready
If you have guests in your home, tell them about your escape plan
Contact Us for Fire Safety Tips for Properties in Durango, Farmington, Cortez & Pagosa Springs
Our technicians are all fully licensed, certified and trained to work efficiently and swiftly. With our company on your side, we are certain that your property will be restored to its pre-damaged state in no time. If you need to reach us, give us a call at 970-235-9151. Our emergency services are open 24/7 and are available to properties in Durango, Farmington, Cortez and Pagosa Springs .