Wildfire Damage Restoration Service in The Four Corner Region
Wildfire is a major concern for the local authority in all states, especially in the four corner region. There can be numerous reasons to the cause of witnessing wildfire damage, it can be higher temperatures due to climate change and global warming, a surge in the number of housing units near national forests and otters.
Homeowners and businesses are facing several difficulties and have to pay a greater amount of cash reason being burning property to lingering contamination. Our company has some of the best ways to help you get through difficult times and provide you effective services.
BEST CDRS will provide the best services to people living in Durango, Farmington, Cortez, Pagosa Springs, Aztec, Bloomfield, and many more of our service areas. All you have to do is give us a call at 970-235-9151. Our friendly customer care service is available 24/7.
Types of Wildfire Smoke & Flame Damage
Fabric damage: such as carpets, rugs, clothes, upholstery may become discolored.
Furniture damage: any material made of wood is always in danger of catching fire.
Wall damage: due to heat transfers. Concrete walls can crack because of dehydration, or prolonged heat exposure.
Window damage: such as becoming discolored or warp.
Garden damage: Plants and soil may become harmed or contaminated by smoke.
Roof damage: may become damaged by burning embers drifting from nearby flames.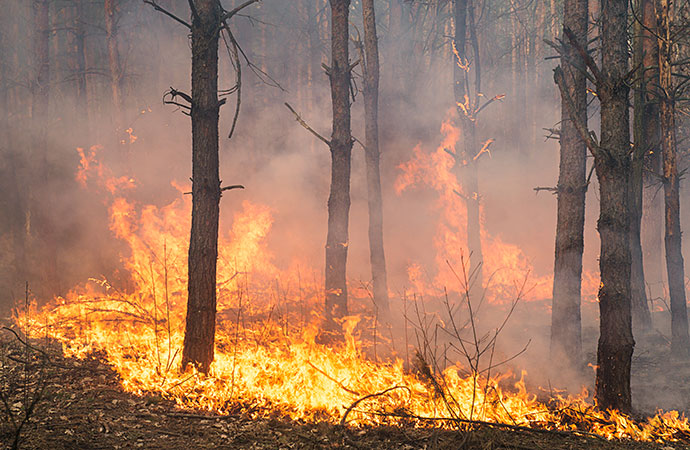 Restoration Services We Offer For Wildfire
Fire damage inspection
Immediate boarding-up (for security and to prevent further damage from the elements)
Smoke, soot, odor removal
Fire Damaged floor cleaning and repair
Content restoration
Water damaged restoration.
Water extraction
Mold and mildew remediation and many more.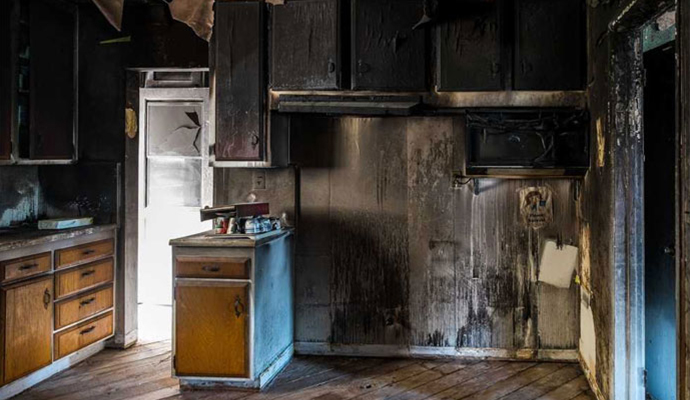 Call Best Cdrs for Emergency Response 24/7
Our company is one of the best restoration companies in all over New Mexico. We have been providing adequate services and have the perfect experts for all kinds of restoration jobs. Give us a call at 970-235-9151 or fill out our contact form and we will call you back.