Restoring Fire & Water Damaged Rugs in Durango, Farmington, Cortez, and Pagosa Springs
Rugs have a special way of bringing a room together. Whatever look you may be trying to emulate, rugs, without a doubt, will give your space that finishing touch and comfortable home atmosphere. After all, rugs come in various shapes, colors, sizes, and textures, so they do a great job of tying together different styles of furniture and interior decor. However, there is a challenge to owning rugs, and that is keeping them free of dirt, grime, and a whole lot of damage.
Even though some rugs are meant to withstand heavy foot traffic, not every wear and tear is caused by overuse. Sometimes, fire and water related scenarios are the biggest reasons why rugs can get destroyed. Not to mention, the damage these disasters cause is not something to joke about.
It's Not Wise to Ignore the Damage
Unlike creases and torn fringe, fire or water damage on rugs are difficult to clean and repair. Patches of soot, smoky odor, and molds are a bit more permanent so ordinary cleaning techniques are not enough to get rid of them. Most people air out their rugs for a bit of time, hoping that the mold buildup or stain will gradually fade away. However, doing this will actually expose you to dangerous elements that can affect your health.
The odors of smoke and soot still linger even after a fire's long gone, and moldy fibers invite bacteria and microscopic organisms into your home. As these substances accumulate in your rugs, your indoor atmosphere will slowly become uninhabitable. Family members who are sensitive to these organisms will find it harder to breathe, or worse, they'll develop new allergies and ailments. That is why, if your rugs incur any type of fire or water damage, it is best that you contact Best Cleaning & Disaster Restoration Services immediately.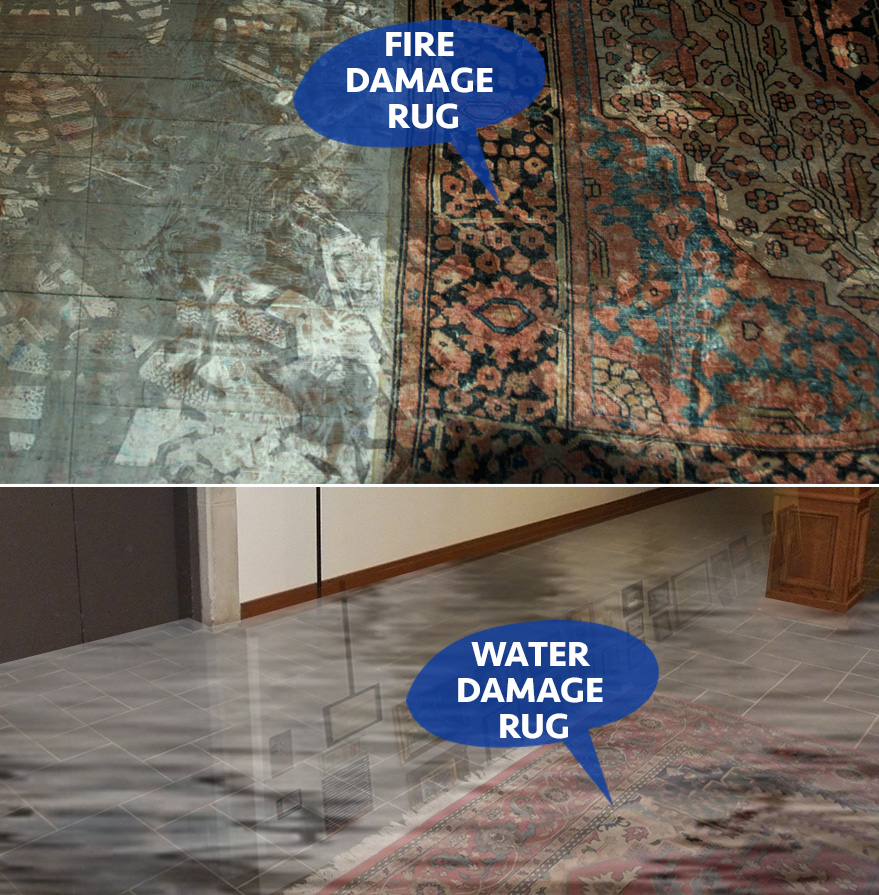 When Ordinary Cleaning Won't Do, Call Best CDRS
At Best Cleaning & Disaster Restoration Services, we provide professional floor and rug cleaning services. Our methods are not only of professional caliber, but are efficient and fast as well. We know how to handle all kinds of damage, so recovering your fire or water damaged rugs is easy for us. Our operators are available 24/7, so you can call us at any time.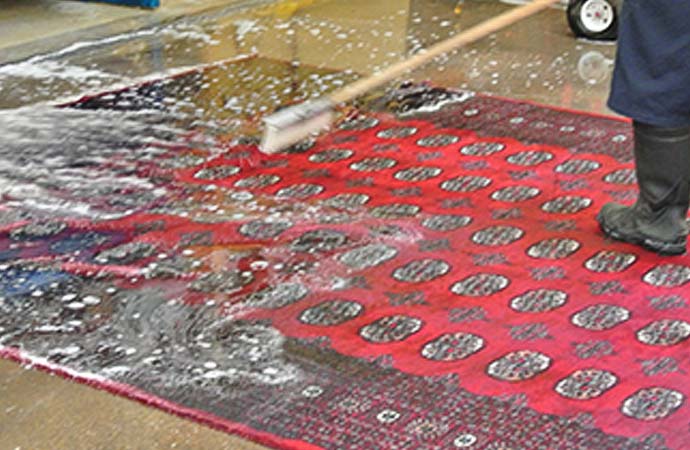 Contact Us for Restoring Fire & Water Damaged Rugs in Durango, Farmington, Cortez, and Pagosa Springs
Best Cleaning & Disaster Restoration Services, Inc. is a family-operated company with an IICRC certification. Every project that is given to us will go through our state-of-the-art facility and will be handled with the utmost care. So if you are living in the areas of the Four Corners Region (in Cortez, Durango, Farmington, and Pagosa Springs), give us a call at 970-235-9151 today.