Mold Assessment Service in Durango & Farmington
The process of determining the source and location of mold is known as mold assessment. To identify what is causing the mold growth, it includes a visual inspection, air quality tests, and a physical inspection. This includes sources of moisture and 'food' for mold spores to thrive. Mold assessment must be done before the remediation process begins. This process helps save money by reducing the cleanup job to only the affected areas.
If you suspect mold in your home or if you suffering from breathing problems, headaches, sneezing, or flu-like symptoms, then you need to consider having a mold assessment. Best Cleaning & Disaster Restoration Services Inc. provides professional mold assessment services in Durango, Farmington, Cortez, and Pagosa Springs, other service areas. Whenever you need our help, you can call us anytime at 970-235-9151 to reach us.
Mold Assessment Services by Best Cleaning and Disaster Restoration INC.
This process includes proper testing and a full mold inspection of your property. Mold samples are taken from various sections of the structure by a mold inspector. By limiting the cleanup to only the damaged region, this method helps save money. Moisture testing is also done to see if the environment is conducive to mold formation. First, we prepare a procedure with the help of an industrial hygiene team of experts. We will follow the remediation protocol to remove the mold from your home or business once they have concluded their examination of the mold in your property. Following this stage, the industrial hygienist team will conduct a post-remediation assessment and clearance testing to check that the project is complete and that the air quality of the home or company is up to industry standards.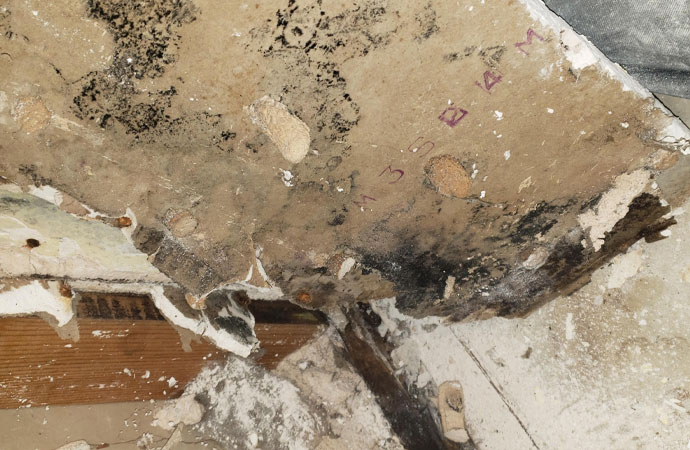 Why Choose Us?
24/7 customer service
Family owned and operated
IICRC certified company
Experience of more than 25 years
Rely on Us for Mold Assessment Service
Rely on us for getting the best mold assessment service. We will conduct the proper mold remediation process to ensure that every mold-infested surface is treated. Give us a call anytime at 970-235-9151 or contact us online.