Preventing Mold Infestation In Durango & Pagosa Springs, CO
Even if molds do not have a scary size, their presence in the house should still frighten you. Mold spores are familiar irritants in offices and homes. There are several problems with having a mold infestation at the office or at home. Mold not just might cause structural damage to the property, but it poses a health risk to humans as well.
It can cause rashes, respiratory issues, and headaches. People with weakened immune systems and chronic lung diseases are at a greater danger of mold allergies. To protect your health and your home from the hazardous impact of mold, it is vital to prevent mold infestation as soon as possible.
For several years, Best CDRS has performed as a one-stop solution for commercial & residential clients seeking mold infestation prevention services in Durango and Pagosa Springs. Call at 970-235-9151 to make an appointment quickly.
What Causes Molds Infestation
Mold flourishes in warm, wet conditions. Water damage inside your home is a leading cause behind it. It's particularly true in cases where water damage wasn't treated by an expert, allowing mold spores to freely disperse.
The growth of mold after water damage relies on the category of materials and surfaces, temperature, and amount of moisture. Mold usually develops quicker on softer surfaces in darker, more humid indoor environments, and warmer temperatures of 70° or more.
When you let moisture build up in a basement or crawl space, it is gradually absorbed into the foundation and wood of your house. From there, mold could start to develop and as the place becomes more humid, they could thrive and multiply.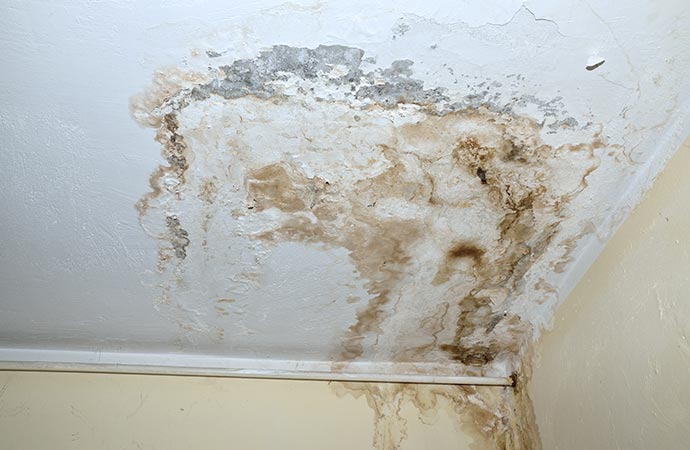 Symptoms of Mold Exposure
Respiratory issues, chest tightness, difficulty breathing, and wheezing
Throat irritation
Redness of eyes
Runny nose, sinus, and nasal congestion
Watery eyes
Cough
Sneezing and Sneezing fits
Itchy eyes