Restoration Solutions from Tornado Damage in the Four Corner Region
Tornados are deadly and what's worse is the havoc it lefts behind on your home and business property. Tornados are disasters that can easily create havoc in our house, personal valuable assets, garages, roof, and many more areas. So who do you call for help?
Best CDRS provides you the best solutions to people living in Durango, Farmington, Pagosa Springs, Cortez, Bloomfield, and many more areas covering the Greater Colorado. Please give us a call at 970-235-9151 and our friendly customer care will dispatch an emergency crew to your home or business property right away.
Compulsory Precautions to Maintain During a Tornado Attack
Always keep a habit of listening to weather forecast news via TV or Radio
Get away from windows.
Go to the lowest and smallest room.
Get under something sturdy or in a hallway.
Get away from windows.
Cover yourself with blankets, pillows, and coats to protect you from debris.
If you smell gas or suspect a leak, turn off the main gas valve, leave your home immediately
While searching your home, the CDC recommends using a flashlight, as opposed to a candle in order to avoid fires or explosions if there is a gas leak.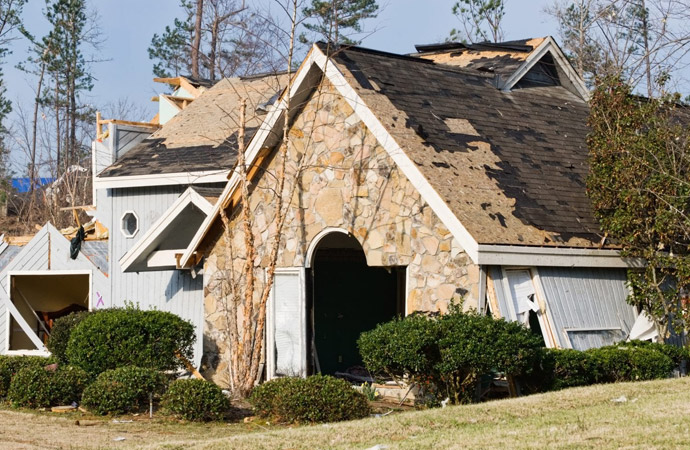 Trust BEST CDRS During Tornado Attacks in Colorado
Our company has been designated as the best restoration company all over Colorado for its super restoration recoveries. It is our pride to provide home and business owners living in Colorado the best restoration services. We have had long years of experience and have earned a lot of happy customers. They trust us and motivate us to work better as time passes by. We have experts that are technical specialists and licensed to deal with all sort of issues occurred from a tornado attack. Call us today at 970-235-9151 and our friendly customer care will get in touch with you right away.