Burst Pipe Restoration in Durango, Farmington, Cortez & Pagosa Springs
The pressure is the number one reason for burst pipes. Blockages caused by ice or sediments that have clumped together will keep water from freely flowing, which will then build up pressure and cause your pipes to eventually burst. This type of water damage is not easy to detect and, by the time you discover it, it's very likely that the flooding will be the least of your worries.
The overflow coming from burst pipes can turn your household into a haven for bacteria. Part of this water may be from the sewage, so exposure to it can make you vulnerable to hazardous substances and microorganisms. At a time like this, it is best that you drop everything and contact expert restoration technicians as soon as possible.
Busted Pipes Cause Water Damage?
Dealing with a busted pipe without professional gear is very dangerous because coming in contact with dirty floodwater can cause you to become sick. Also, taking care of a burst pipe without the knowledge of how it's done properly can result in inferior or temporary solutions that will end up leaking again in the near future.
To avoid having to experience another burst pipe episode, be sure to contact BEST Cleaning & Disaster Restoration Services. We have all the necessary tools to clean up the water damage from your burst pipes and correctly deal with the situation. Our restoration methods are fast and reliable and are certain to keep your surrounding area clean. With our excellent water damage restoration service, you can rest assured that your pipes will be in very good hands.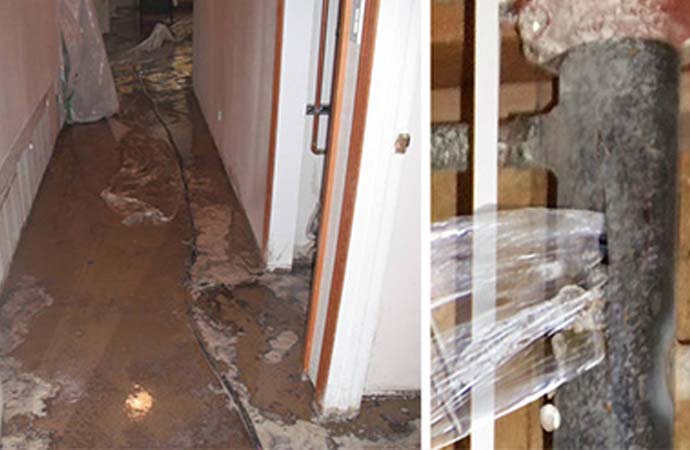 Tips on Preventing Burst Pipes
Experiencing a burst pipe is certainly quite frightening. However, there are a couple of things you can do to keep this disaster at bay.
Keep one or two faucets running slowly during extremely cold temperatures
Direct warm air to rooms or areas that have pipes
Disconnect your hose from the outside faucets in order to let it drain
Use heat tape when necessary
Seal manageable leaks pronto
Always call the professionals when the situation gets out of hand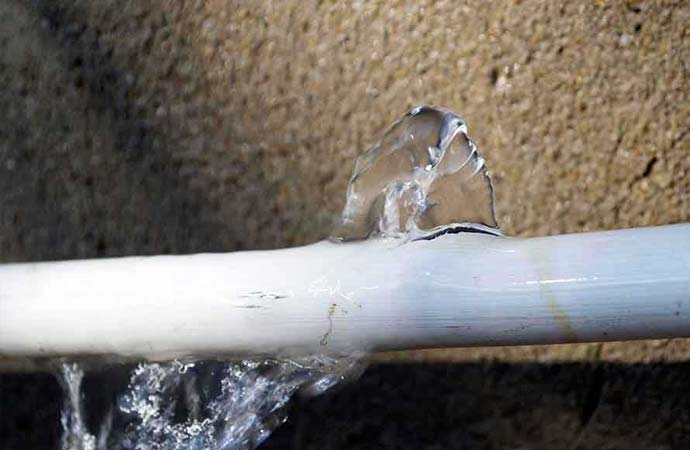 Contact BEST CDRS for Restoration in Durango, Farmington, Cortez & Pagosa Springs
If you need disaster restoration due to a burst pipe, appliance leak, plumbing overflow or other type of water damage, contact us at BEST Cleaning & Disaster Restoration Services at 970-235-9151. We service properties that are located in the Four Corners Region: Durango, Farmington, Cortez, and Pagosa Springs.