Cracked Foundation Repair in Durango, Farmington & Cortez
Over time your foundation weakens due to severe loss of water or moisture in the adjacent or underneath soil. Small lines or cracks eventually can grow into large gaps and breaks. Water can seep in from hydrostatic soil pressure (moisture pushing up) or a plumbing slab leak. Structural issues throughout your home then often follow, and professional repair is necessary.
Best CDRS is Cracked Foundation Solution
Best Cleaning and Disaster Restoration Services is your professional solution for cracked foundation repair with advanced equipment, highly-skilled technicians and total customer satisfaction.
Let us repair your cracked foundation and then repair and restore those walls and ceilings to a new condition. Improve your home's value, longevity and overall appeal when it's free of unsightly cracks in walls and ceilings, and all your doors shut evenly.
Trust Best Cleaning and Disaster Restoration Services, and begin your cracked foundation repair and recovery. Call today at 970-235-9151 or contact us online to learn more about our cracked foundation repair and other services throughout our Four Corners service area.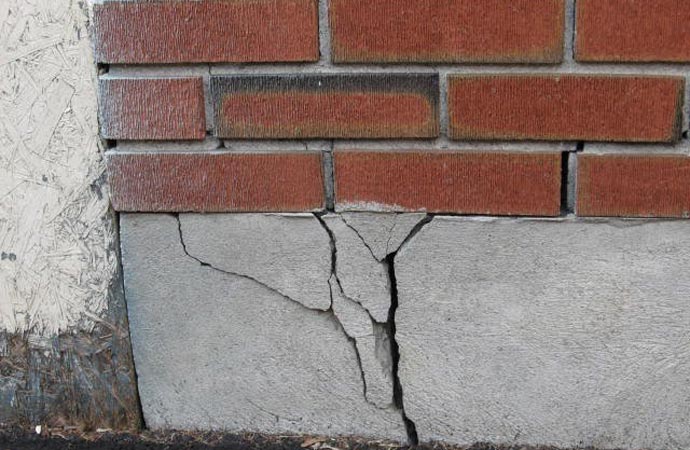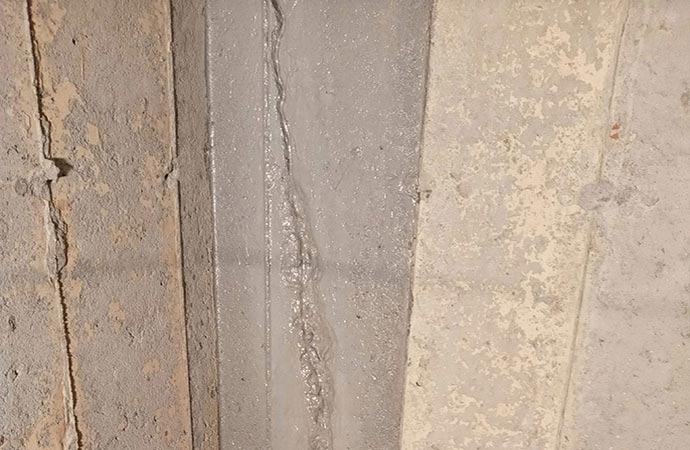 The Best Cracked Foundation Repair Process
Best Cleaning and Disaster Restoration Services and its experienced technicians guarantee your total satisfaction with our superior cracked foundation repair process, which includes:
We examine the entire foundation, checking every spot so that no cracks are missed.
After damage is marked with a thorough inspection, the restoration process sets in the motion.
Using an epoxy injection, cracks are filled with new concrete to cover the gap
A follow-up inspection is conducted to check for leaks in the repaired foundation.
The repair layer is precisely coated so as to camouflage the cracked area.
Call Best For Cracked Foundation Repair in Durango, Farmington & Pagosa Springs
At Best Cleaning & Disaster Restoration Services, we have performed cracked foundation repair for over 25 years. We understand the headaches water or shifting soil can cause, and how it can severely damage your foundation and property. Our professional technicians have the equipment and expertise for reliable, thorough cracked foundation repair and help you with any necessary water damage or structural restoration work.
Call us at 970-235-9151 or visit our contact page to request an appointment. We also provide various water damage restoration services, as well as mold remediation, and biohazard cleanup.