Floor Water Damage Odor Removal in Farmington & Durango
After water damage, a house is prone to several risks, including those associated with your floor. Apart from damage like discoloration or warping, floor water damage odor is always a possibility you can't ignore.
It's normal to be concerned about stale, musty floor odors after any kind of water damage. Best Cleaning and Disaster Restoration Services is here to resolve any water damage odor, stain, or restoration issues you want to get rid of. For many years, we have provided efficient, effective damage recovery, including floor water damage odor removal in Aztec, Shiprock, Cortez, and throughout our CO and NM service areas. We restore indoor air and environments to a normal, fresh clean with water damage restoration that includes floor odor removal.
Call us today at 970-235-9151 or contact us online to arrange a consultation with a Best CDRS representative.
Why Best CDRS For Floor Odor Removal in Pagosa Springs, CO?
Water damage odors can linger and spread over time. Left unchecked, it can spread to furniture, upholstery, carpets, rugs, clothing, and pets. Residents can become dulled by its unpleasant effects, but such odors can be overwhelming for a guest experiencing it for the first time. Allergens, breathing issues, and poor air quality only intensify the effects of floor water damage odors.
Best CDRS is your No. 1 solution for floor water damage odor removal when the task can't wait any longer. Our experienced technicians are well-trained to locate your floor water damage odor source and remove it. Turn to us for other water damage restoration or repair, including water leak under house, carpet water damage, and more.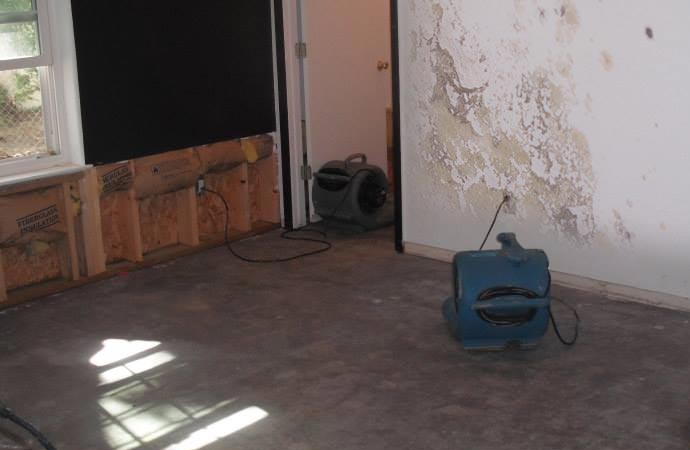 Trust Best CDRS For Floor Water Damage Odor Removal in Durango, CO
Don't tolerate foul odors from floor water damage. Whether it's from water-damaged wood flooring or tile, trust our skilled technicians at Best CDRS. Call us today at 970-235-9151 or contact us online to book an appointment with a Best CDRS team member.