Frozen Pipe Repairs in Durango, Farmington, Cortez and Pagosa Springs
Once the outdoor temperature starts dropping, you have to keep an eye on your plumbing and pipes. The cold weather can freeze the water flowing in your plumbing and create blockages in the system. Without free-flowing water, pressure can start building up in your pipes, and without proper intervention, the blocked pipes can expand and burst – making your property vulnerable to all kinds of water-related disasters like flooding.
You can avoid facing the catastrophes caused by frozen and burst pipes by preparing your plumbing for the cold weather. To do this, the frozen pipes have to undergo professional frozen pipe restoration and treatment.
Advantages of Professional Frozen Pipe Repairs
Dealing with frozen pipes using non-traditional methods is possible, but sticking to trendy home improvement methods can't solve all the problems. In addition to seeing your plumbing covered in ice, the signs of frozen pipe damage include the following:
Low Water Pressure
Damp Drywall
Frequent Plumbing Issues
Unusual Sounds and Odors Coming From Your Pipes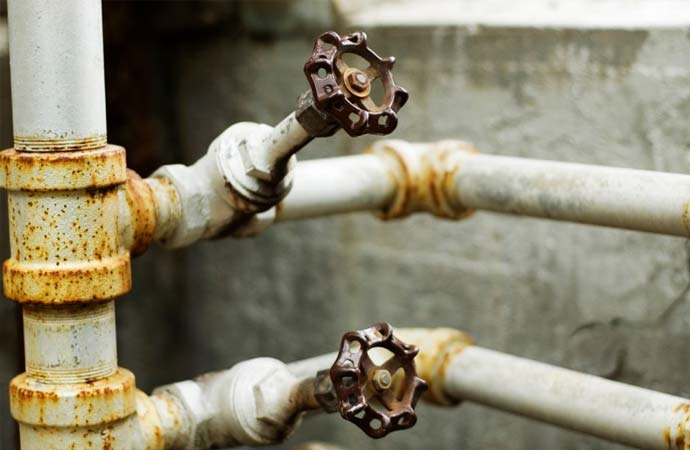 Without enough plumbing experience, you can easily confuse frozen pipe damage with other plumbing disasters and inadvertently use the wrong repair method. That is why nothing beats the job done by the experts; and professionals like us, at BEST Cleaning Disaster & Restoration Services, have the experience, expertise, and equipment needed to correctly solve your frozen pipe problems and repair them.
If you're looking for expert disaster restoration from frozen pipe repairs in Durango, Farmington, Cortez & Pagosa Springs, contact BEST Cleaning & Disaster Restoration Services, Inc. Trusting us with your frozen pipes not only takes the problem out of your hands, but it also gives you the following benefits:
Reduced Occurrence of Burst Pipe and Indoor Flooding
Correctly Executed Thawing and Winterization Processes
Fast and Efficient Frozen Pipe Maintenance & Repairs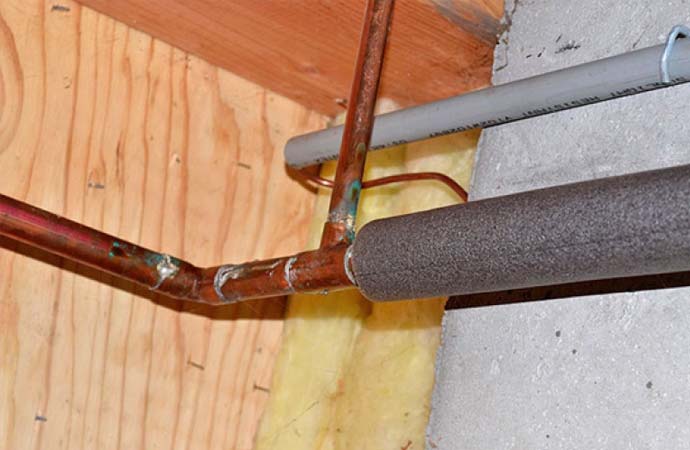 Contact Us for Frozen Pipe Repairs in Durango, Farmington, Cortez, and Pagosa Springs
BEST CDRS has been dealing with frozen pipes and other water damage scenarios for more than 25 years. This means that we have the knowledge and experience necessary to take care of your plumbing problem efficiently. You can reach the experts at BEST Cleaning & Disaster Restoration Services, Inc. at 970-235-9151 anytime. Our emergency services are available 24/7.