Roof Water Damage in Durango, Farmington, Cortez, and Pagosa Springs
Roof Leakages and damages can be a hassle more than you can expect. It will directly affect your attic, ceiling, walls, floors, and more. Leaky roofs lead to property water damage and can threaten the entire structure of your home.
To prevent water and roof leaks to your residential or commercial property, regularly check and repair any evidence of cracks, holes, or leaks. Stains that have been observed or noticed on your walls or ceiling may be caused by mold growth or condensation and is an indication of potential water damage or structural damage.
If you are living in Durango, Farmington, Cortez, Pagosa Springs, Bloomfield, and many more places covering Colorado then please give us a call at 970-235-9151 and we shall immediately dispatch a group of experts for emergency services.
Common Causes of Roof Leak/Damage
Broken or missing shingles
Flashing damage
Age of roof
Clogged gutters
Skylights
Chimney
Roof vents
Soffit or fascia damage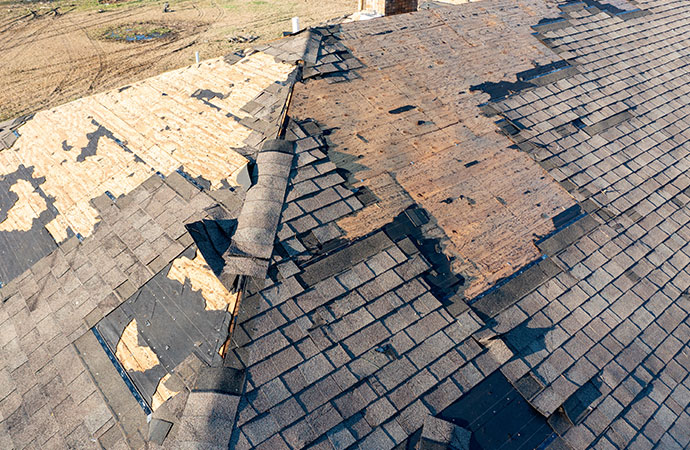 Roof Inspection and Maintenance
Our experts will locate the source of the water leak and repair any damage that may have occurred. In order to prevent any risk of your insurance claim getting rejected it is important that you take care of water leaks at the first sign of any water damage. You can maintain your roof properly by letting us conducting regular inspections to check for water damage.
A regular year-round maintenance routine is recommended and is simple to implement. It can save you from dealing with unnecessary water damage restoration costs.