Water Damage Insurance Claims Assistance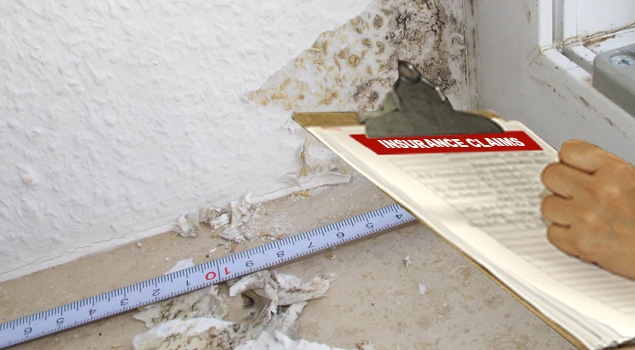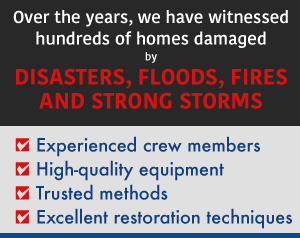 Get help NOW!
---
Repairing plumbing problems like appliance leaks, plumbing overflow, and burst pipes can get pretty pricey, so it's nice having a reliable insurance provider to help shoulder the cost. However, in order to receive aid, you need to file and submit a properly filled out claim first.
An insurance claim serves as proof for your insurer that you need financial assistance because your home has been struck by water damage. In spite of this, many property owners still fail to present their insurance claims correctly.
There are several reasons why a policyholder can't complete their claims. One possibility is that the water damage has severely wrecked the policyholder's property, and s/he isn't in the right condition to write anything down. If ever you're having problems in completing your insurance claim, contact Best Cleaning Disaster and Restoration Services pronto. We'll do everything we can to get you the assistance you need.
Best Cleaning and Disaster Restoration Services Makes It Easier for You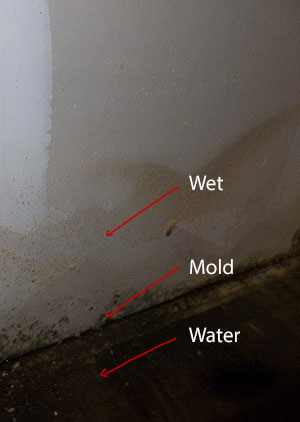 Calling Best Cleaning and Disaster Restoration Services, Inc. will help simplify the process of filing your insurance claim. We are a full-service restoration company that can work with most insurance companies, offering restoration services that are generally covered by your policies. We can also help you fill out your insurance claim. We'll send our damage restoration specialist who'll perform the following procedures to support your claim:
Determine the type of water disaster caused the damage
Take photos, videos, etc. for proper documentation
Make a list of lost contents and damaged property
Review your current insurance policies with you
Work and negotiate with your insurance company adjuster to come up with an estimate for the repairs and restoration
Once your claim has been approved, Best Cleaning and Disaster Restoration Services, Inc. can begin with the appropriate water damage restoration procedure. We use state-of-the-art equipment when conducting this service, and dispatch our fully certified and licensed restoration team to your location. We ensure that your home is returned to its pre-damaged state properly and fast. Just give us a call at 970-235-9151 and we'll be on our way.
Contact Us for Water Damage Insurance Claims Assistance
Our services are available to properties in Durango, Farmington, Cortez, and Pagosa Springs. Our emergency services are on-call 24/7.